How Viori rose to market leader status with micro-influencer content at scale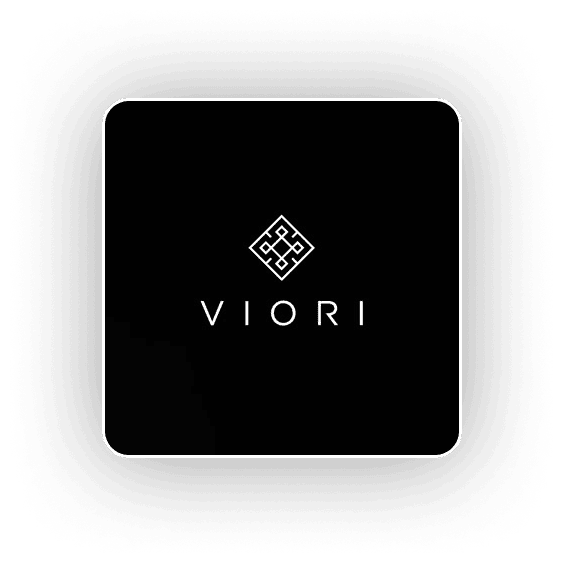 Hours Saved on Influencer Marketing
Viori wanted to be the market leader in sustainable shampoo products.
Viori was having trouble securing influencer posts at scale.
Primary Pain Points:
Unpredictable post submissions
Bottlenecks for content rights
Lack of bandwidth
Viori used the Statusphere platform to get repurposable UGC on autopilot.
How We Solved It:
Guaranteed influencer posts at scale
Built-in content rights for UGC ads

Over 1,000 hours saved
Capturing Customer Attention with 4.8M Video Views
Statusphere got hundreds of micro-influencers posting about Viori. Formats ranged from explainer videos and before-and-afters to washday routines and beyond.
The brand was able to capture the attention it needed thanks to a high volume of authentic content.
That attention translated into results including: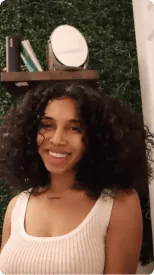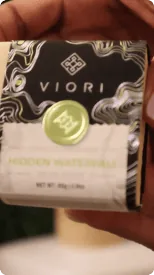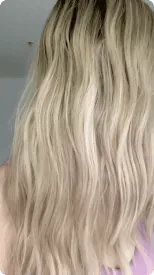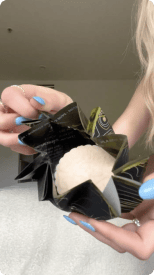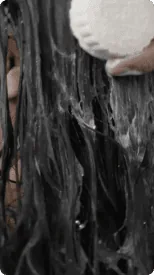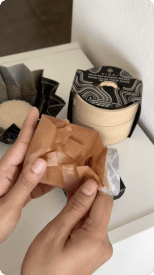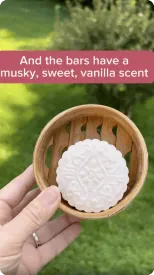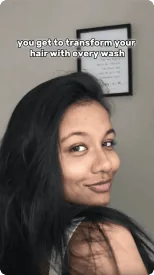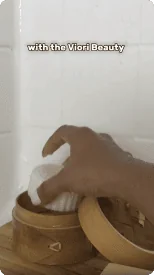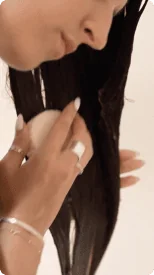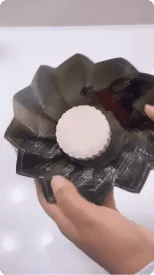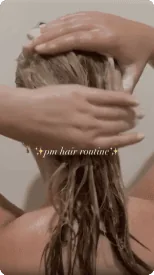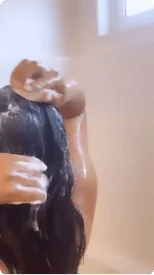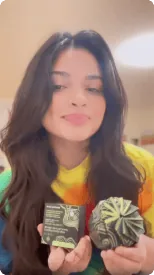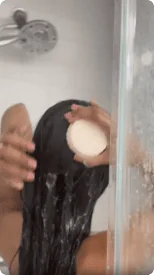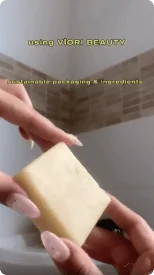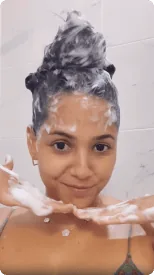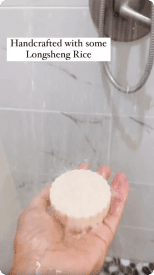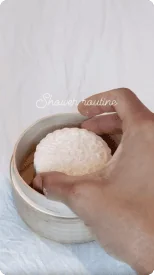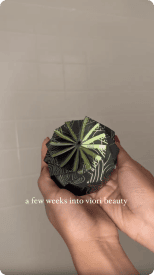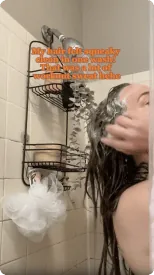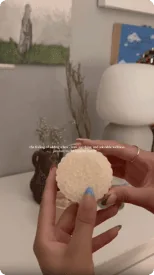 Viori's Social SEO Skyrockets, Ranking in TikTok Search
Viori saw an uptick in traffic from TikTok as a result of improved social SEO.
With hundreds of creator posts, Viori cemented rankings for several competitive keywords on TikTok, including "shampoo bar reviews."
With 40% of young people searching on Instagram & TikTok over Google, this boost aligned with the brand's goal of becoming a market leader.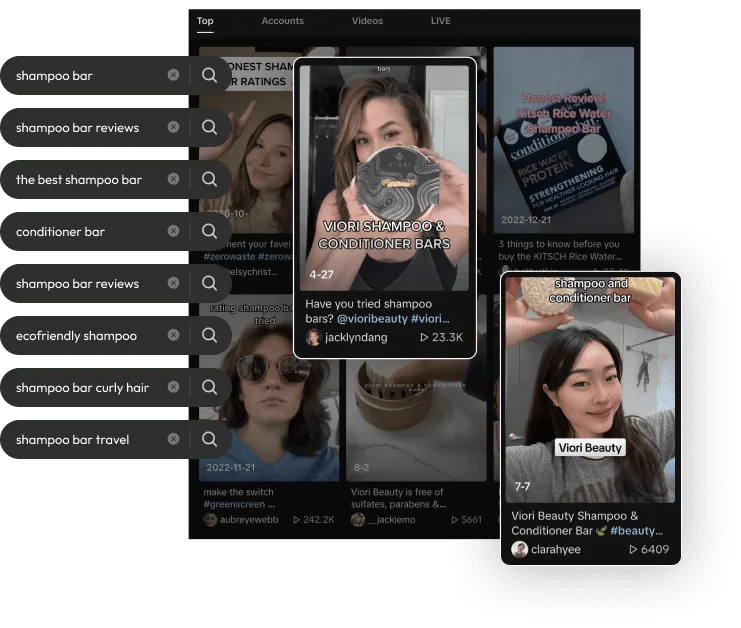 900+ Pieces of Rights-Ready Content for UGC Ads
With guaranteed content and pre-secured usage rights, securing influencer posts became mess-free.
Viori can now seamlessly repurpose organic creator posts into:
Spark Ads on TikTok
Partnership Ads on Instagram
Website and product page imagery
And more!
Exponentially Increasing Viori's Partnership Bandwidth
With Statusphere, Viori won back 1,800+ hours to put toward their other marketing initiatives. 
Our platform eliminated Viori's most time-consuming influencer marketing to-dos including:
Recruitment
Management & Communication
Fulfillment
Reporting
And more
Taking these to-dos off Viori's plate gave them the freedom to earn the results they were looking for.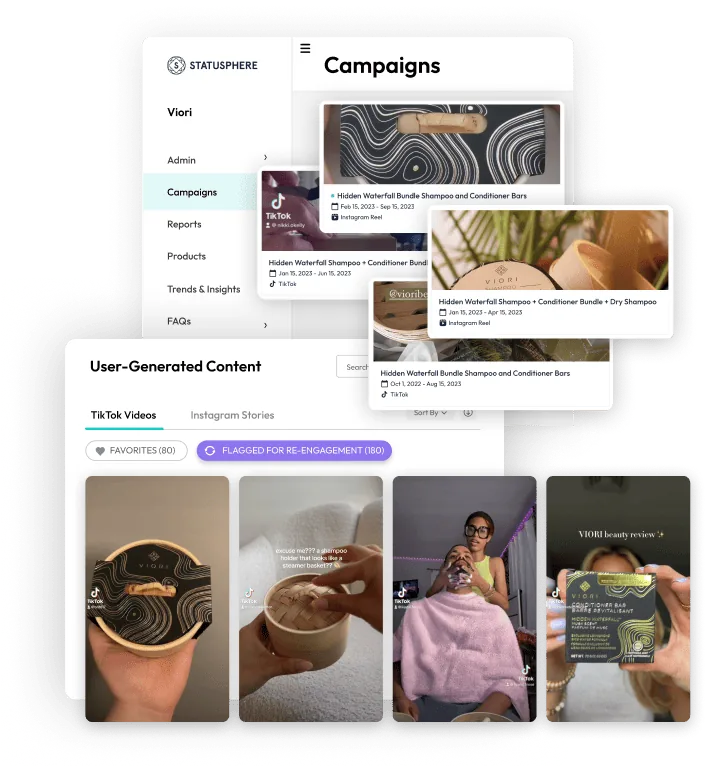 Ready to become the next Statusphere success story?