Apply to become a Statusphere creator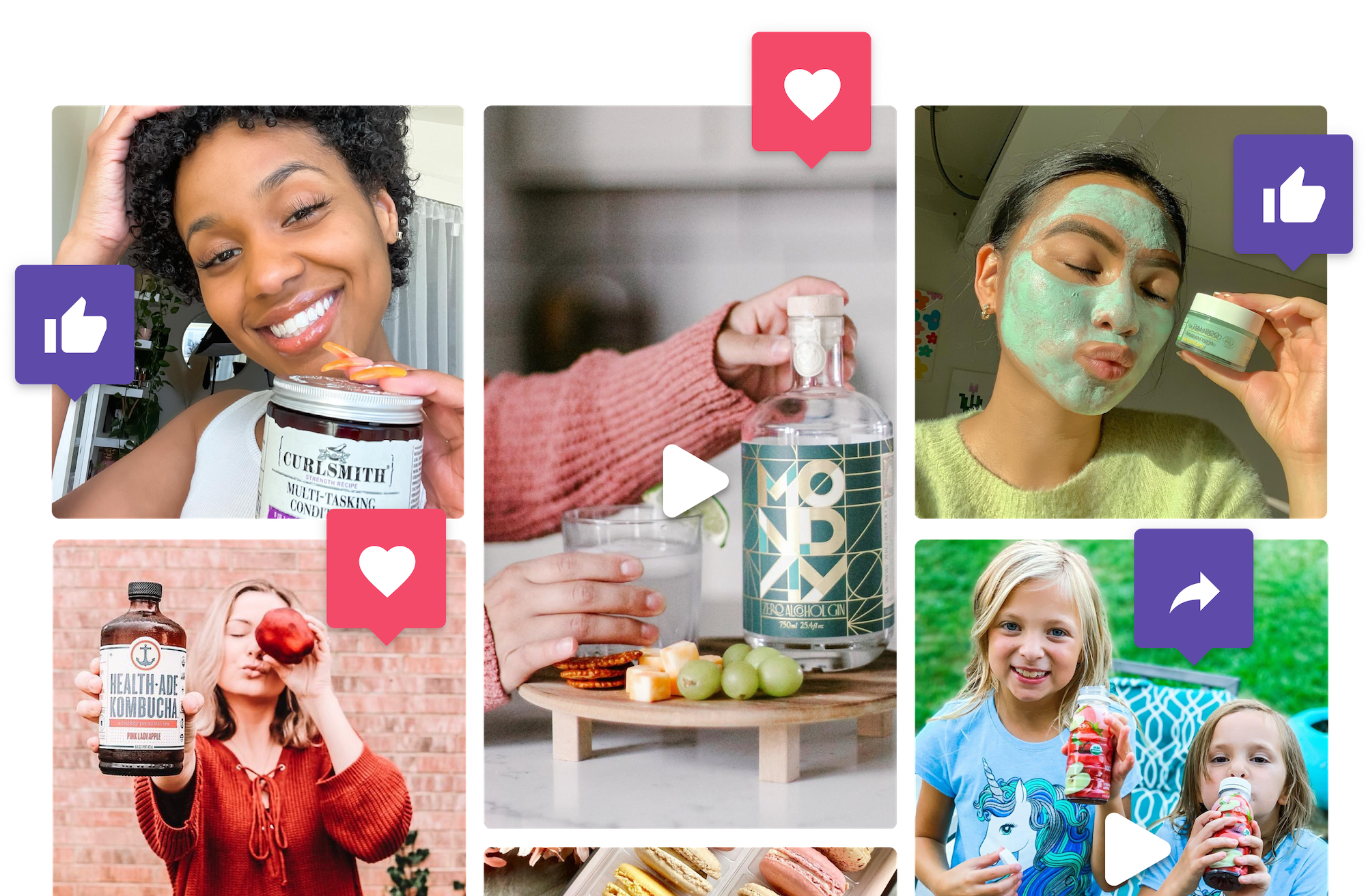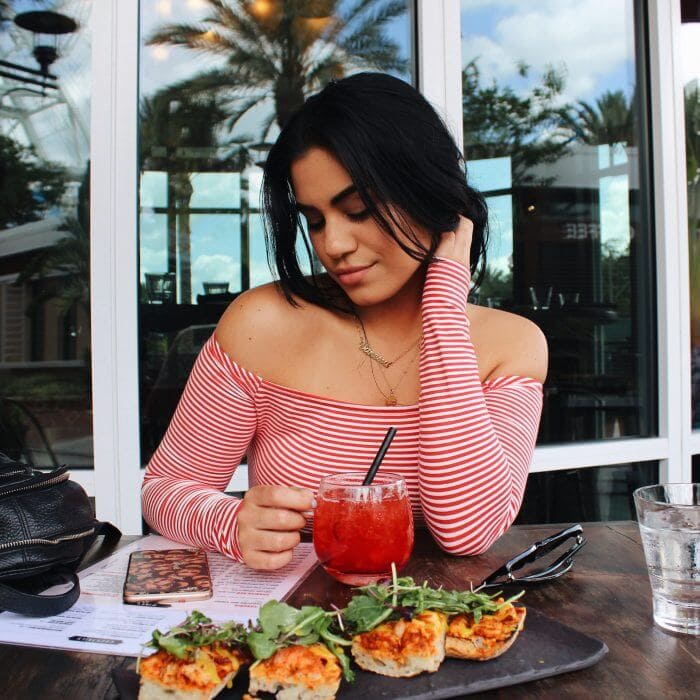 We put creators first
Statusphere was built by creators, for creators. We've been in your shoes — getting approached by brands that are the furthest thing from a good fit, and filling out countless campaign applications only to get selected for a handful of opportunities. We eliminate this messy process by putting the power in your hands. Once you've been accepted by Statusphere as a member, you're pre-approved to work with the products in our network based on your interests — select the products you want with a click of a button.
No downsides and no strings attached
You never have to post about anything you don't want to. Each month you are matched with products based on your interests, and all you have to do is select "yes" or "no" for each item. Also, if you are going out of town, busy, or just don't see anything you want, you can just skip the month– no strings attached. We want you to use Statusphere to work with the brands you want, when you want.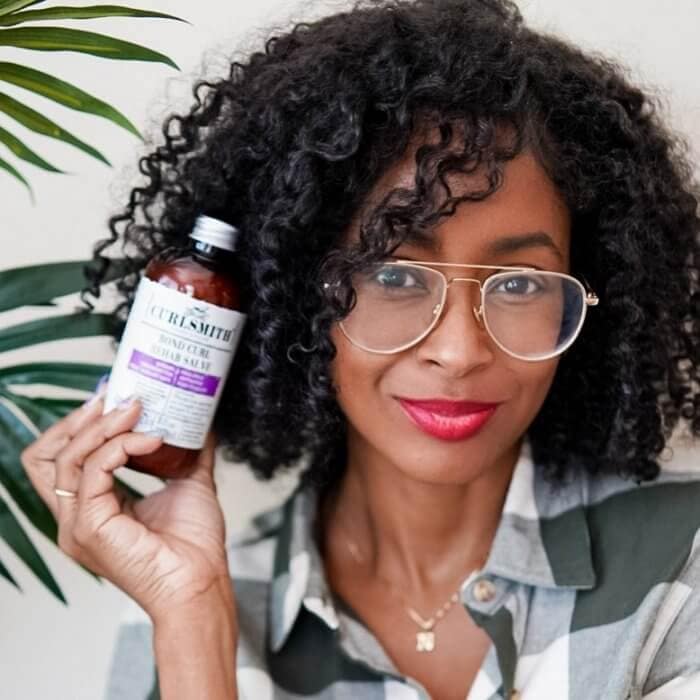 Quality approved products
At Statusphere, we're always looking for new and unique products that you and your audience will love. Once we've vetted them for quality, we'll either match the brand to you or not, based on the content you like to post. If we think you'll be interested, we'll give you the option to get the product in your next StatusBox. Not interested? Simply skip the product and select the products you would like to try!
Trusted by Over 400 Brands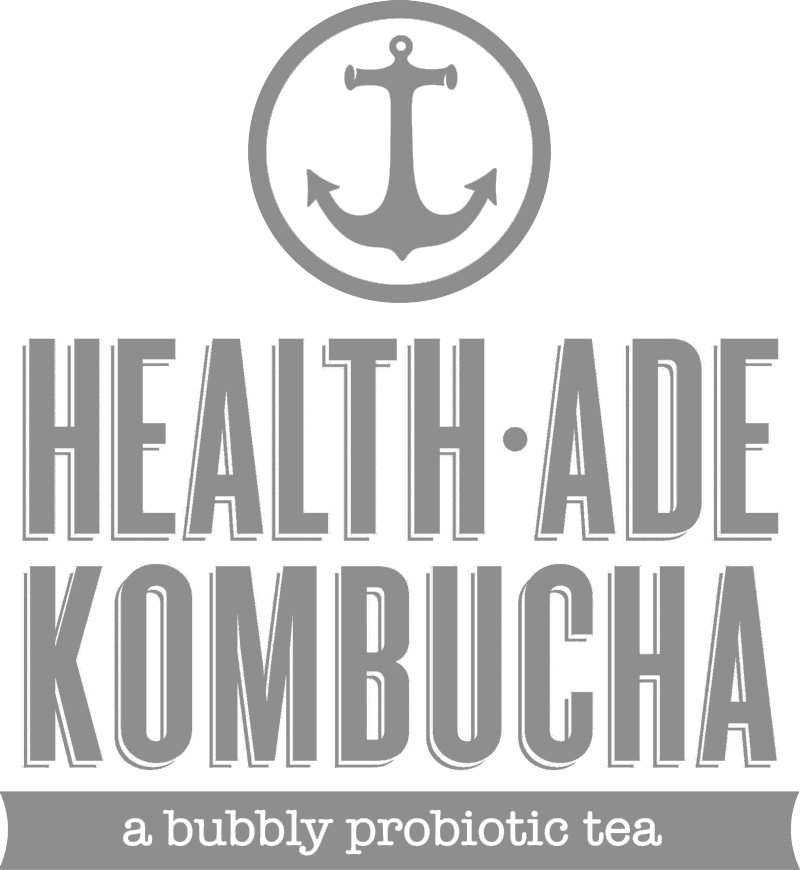 Statusphere Promise
Statusphere was created by creators that were tired of receiving emails from brands pitching low-quality products that made no sense. Because of this, each product is vetted and tested to ensure quality. We complete a full review of each Statusphere product on our site that you will be able to review before selecting it to be in your StatusBox.
Follow us on Instagram to see some products that have been featured in Statusphere.