A Scalable Micro Influencer Platform
Get thousands of people posting about your brand in 30 days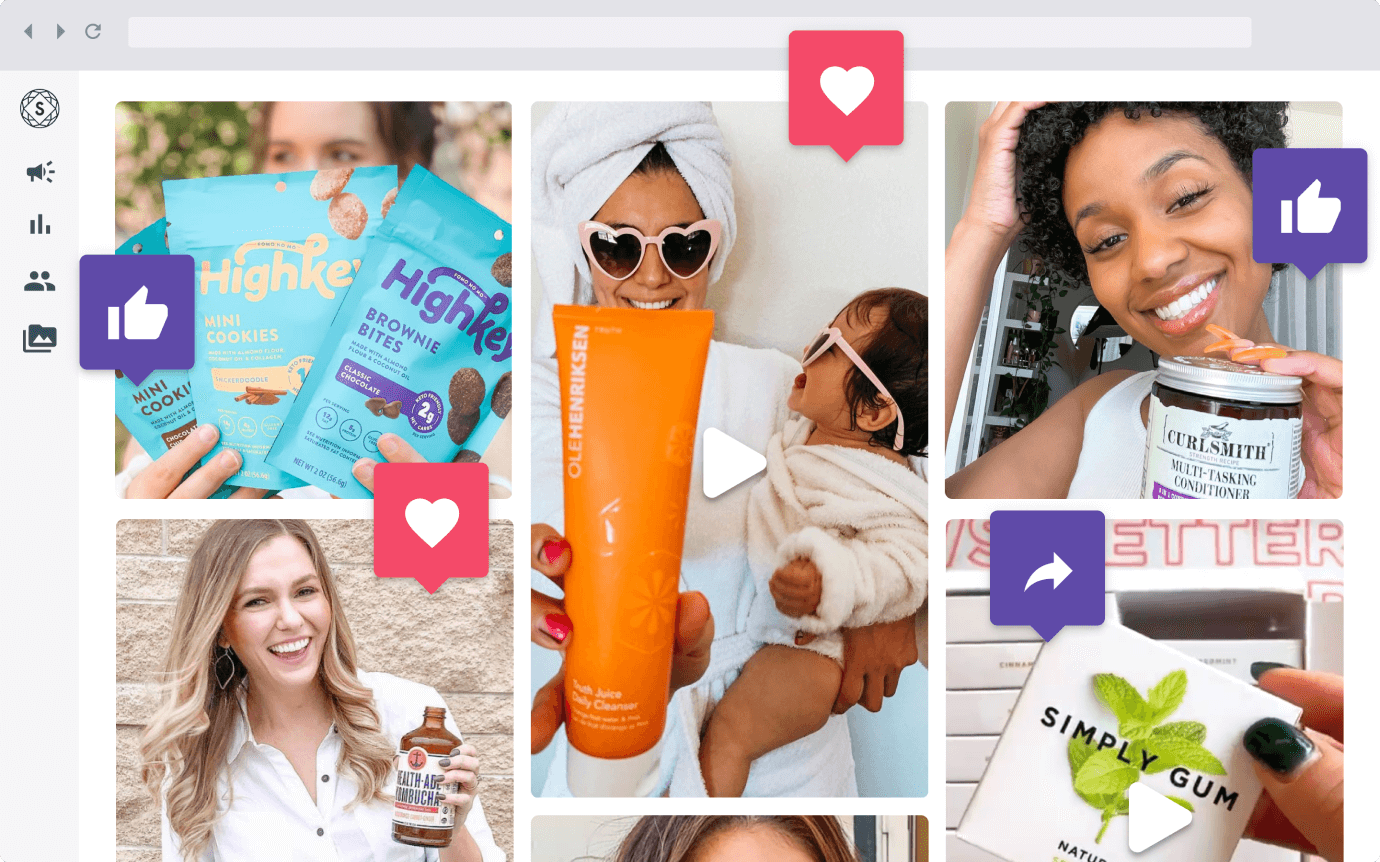 Effortless Social Proof at Scale
Optimize by Goal
Support retail accounts, build brand awareness, or get guaranteed product reviews on your website.
Target your Audience
Target creators based on 250+ data points (i.e. shopping habits, geolocation, product usage, family life, etc).
Save time and Scale
Stop spending your time DMing creators. Get scalable, guaranteed posts at scale.
Authentic engagement from creators who actually want to use your products.
Guaranteed Posts by Engaged Creators
Unlike other platforms who make you do all the work and still won't make sure you get your deliverables, Statusphere guarantees posts.
Scale up effortlessly.
Authenticity from Creators
Our creators choose which products they want to post about based on their interests therefore creating more authentic collaborations.
If they aren't interested in the products offered to them, they're allowed to unmatch themselves or skip a month entirely if they're too busy to post. This ensures authenticity as we're not forcing creators to post about products they're not interested in.
Data-Driven Matchmaking
Creators fill out their own profiles with over 250 data points. In addition to these data points, our algorithm takes their previous product preferences into mind.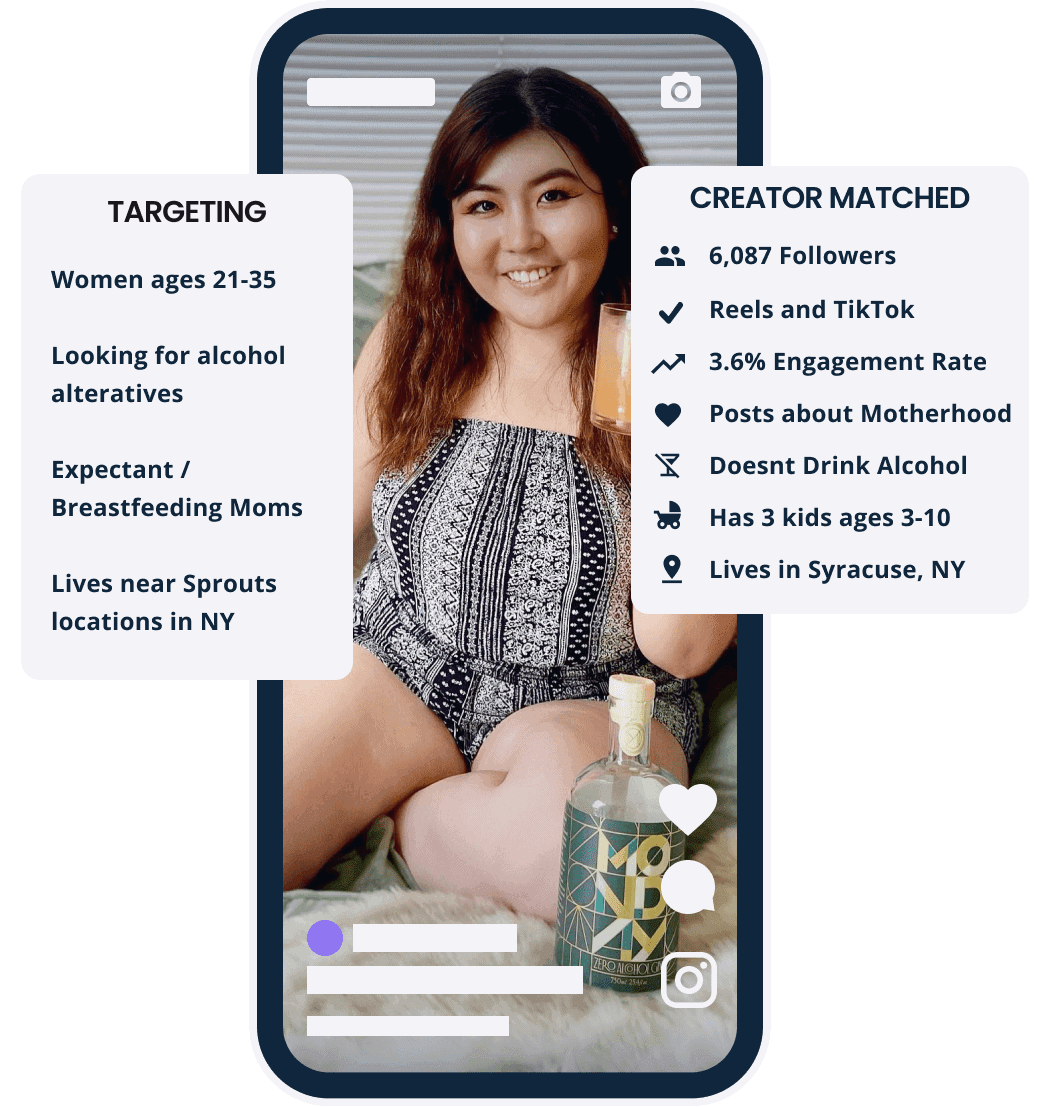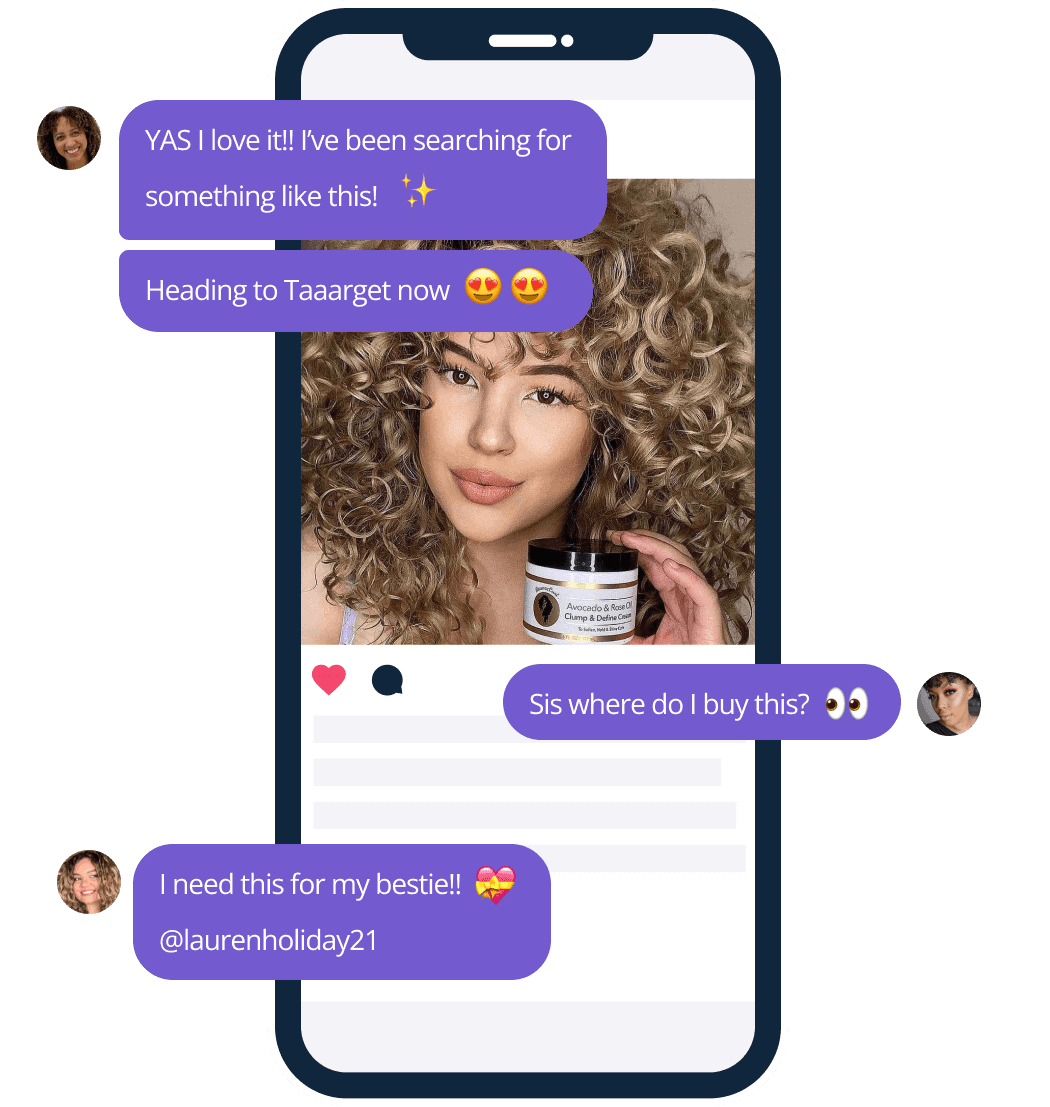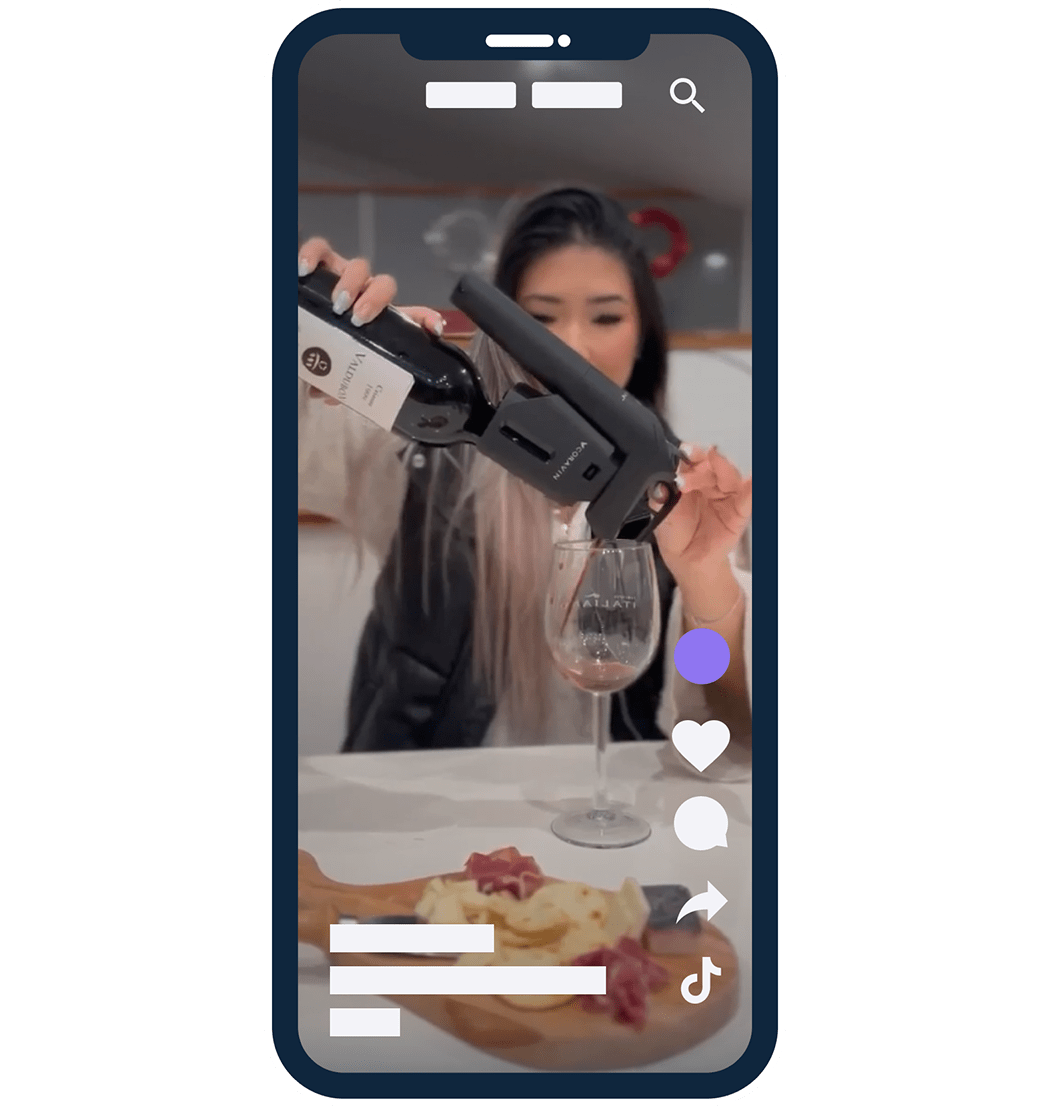 We save marketing teams an average of
70 hours

per month Match based on 250+ data points
Data-driven matchmaking allows brands to target based on 250+ data points, including dietary preferences, family life, geolocation, etc.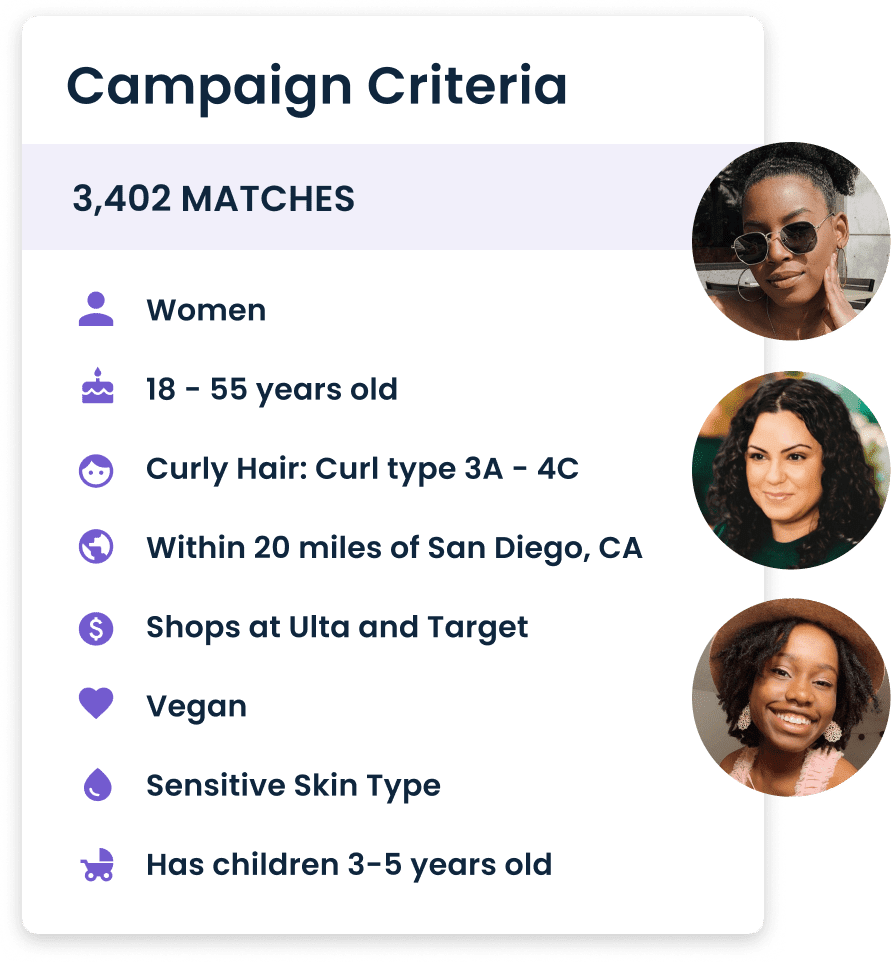 Campaigns learn over time
Statusphere learns which audiences perform best for your brand, allowing the campaign targeting to optimize over time.
With new privacy updates, tracking and optimization has become harder for marketers. It is more important than ever to make sure that you understand and optimize the parts of the funnel that you can't track.
Watch our webinar on how your brand can optimize the dark funnel and bring down your customer aquisition costs.
Create Campaign
Input your product information, and choose your audience based on more than 250+ data points.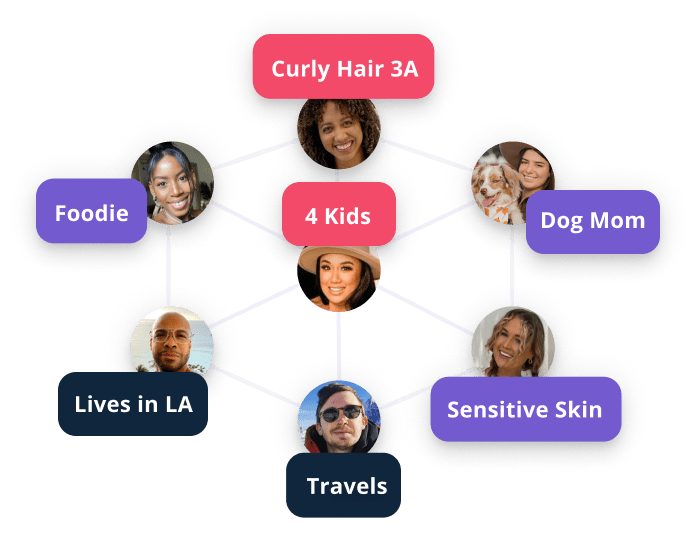 Smart Matchmaking
Statusphere matches you with creators based on campaign parameters. Data-driven matchmaking gets better over time.
See Insights
Track the campaign, see insights, and download content all in one place.
Want influencers posting about your brand?
Fill out the form to get started.