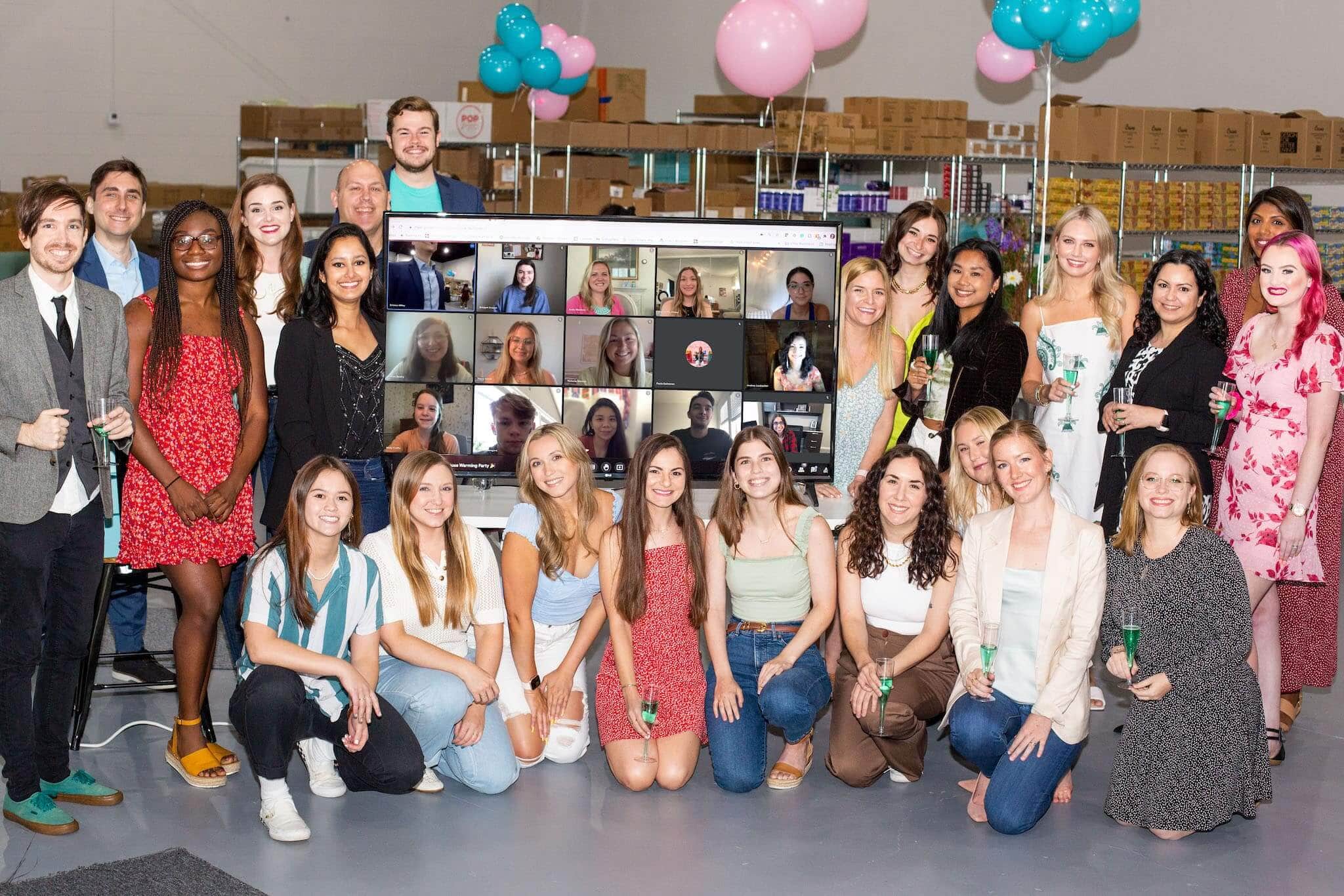 Statusphere is a place where brands and creators meet and create win-win relationships. For brands, this means eliminating the strenuous process of finding the creators that have everything you're looking for and then managing the entire social media campaign. For creators (we call them members) this means having a streamlined and favorable way to select the brands you want to post about, without getting approached by brands who are completely off the mark for you. Our brands and members are vetted and approved based on selective criteria so that both parties can be certain they are building quality, mutually beneficial relationships.
Want to join the team? Click here to view open positions at Statusphere.
Having worked as both a creator and a brand, our founder saw first-hand how challenging and frustrating the process can be for everyone involved. There was no streamlined way for brands and creators to easily find and build authentic, mutually beneficial connections. On the brand side, it was difficult to find quality creators who fit the right niche, with high engagement and followings to match. And on the creator side, there was little control over which brands she'd be pitched by. Statusphere was created to give both creators and marketers what they've wanted out of influencer marketing all along — more control over the creator collaboration process, without the wasted time and energy.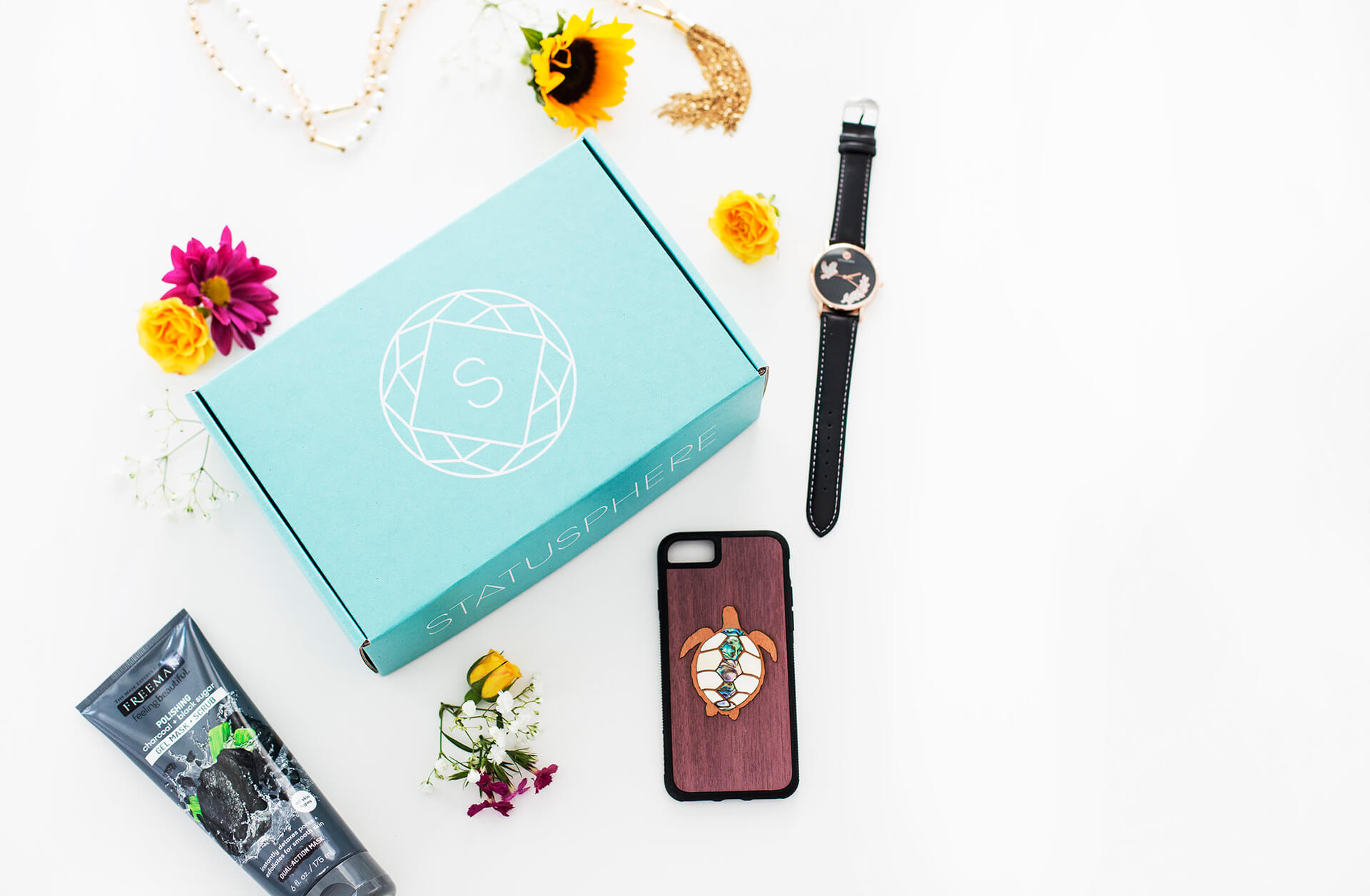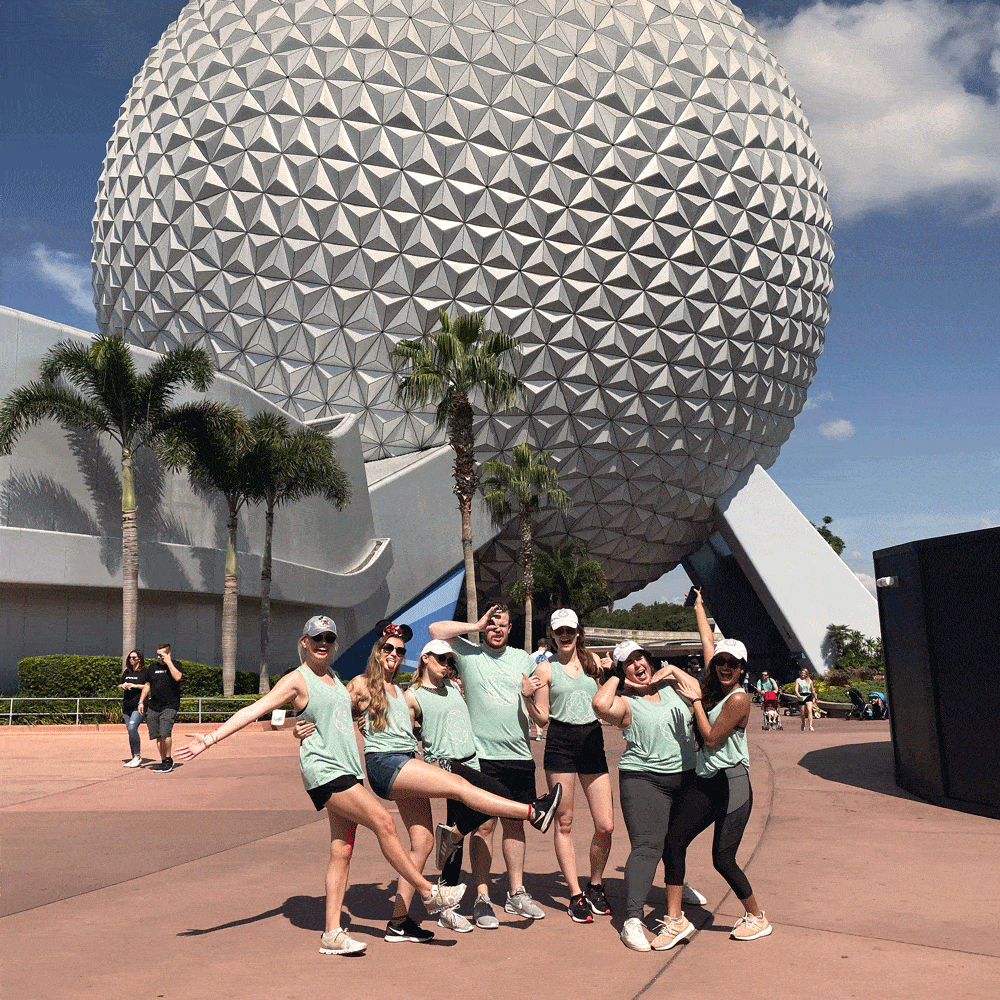 Do you want to be part of an exciting growing tech company? Statusphere is always looking for energetic team members that are excited about helping brands reach new audiences. We have remote opportunities for those eligible to work in the US. If you are interested in applying, click the button below to tell us a little more about yourself!
Trusted by Over 400 Brands