Statusphere is a female-founded, rapidly growing marketing tech startup based in Orlando, Florida. We help turn consumers into a brand's most valuable marketing channel by giving consumers products that match their lifestyle in exchange for sharing photos and reviews with their friends. We can activate thousands of people talking about these brands with the click of a button.
In three years Statusphere has grown to be a premier marketing platform, including more than 14,000 members and working with hundreds of top brands (including Conair, Ole Henriksen, and Fossil).
Working with Statusphere means embracing creativity and collaboration in a fast-paced, fun and constantly evolving environment. As part of our team, new ideas are encouraged, celebrated, and often implemented.
Interested in joining our team? Check out our open positions. We can't wait to hear from you!
400% Growth In 2 Years – Quickly Growing!
Eligible for Employee Stock Options
100% Paid Medical, Dental, Vision Insurance for Full-Time Employees
Individualized 1-on-1 professional development coaching via Marlow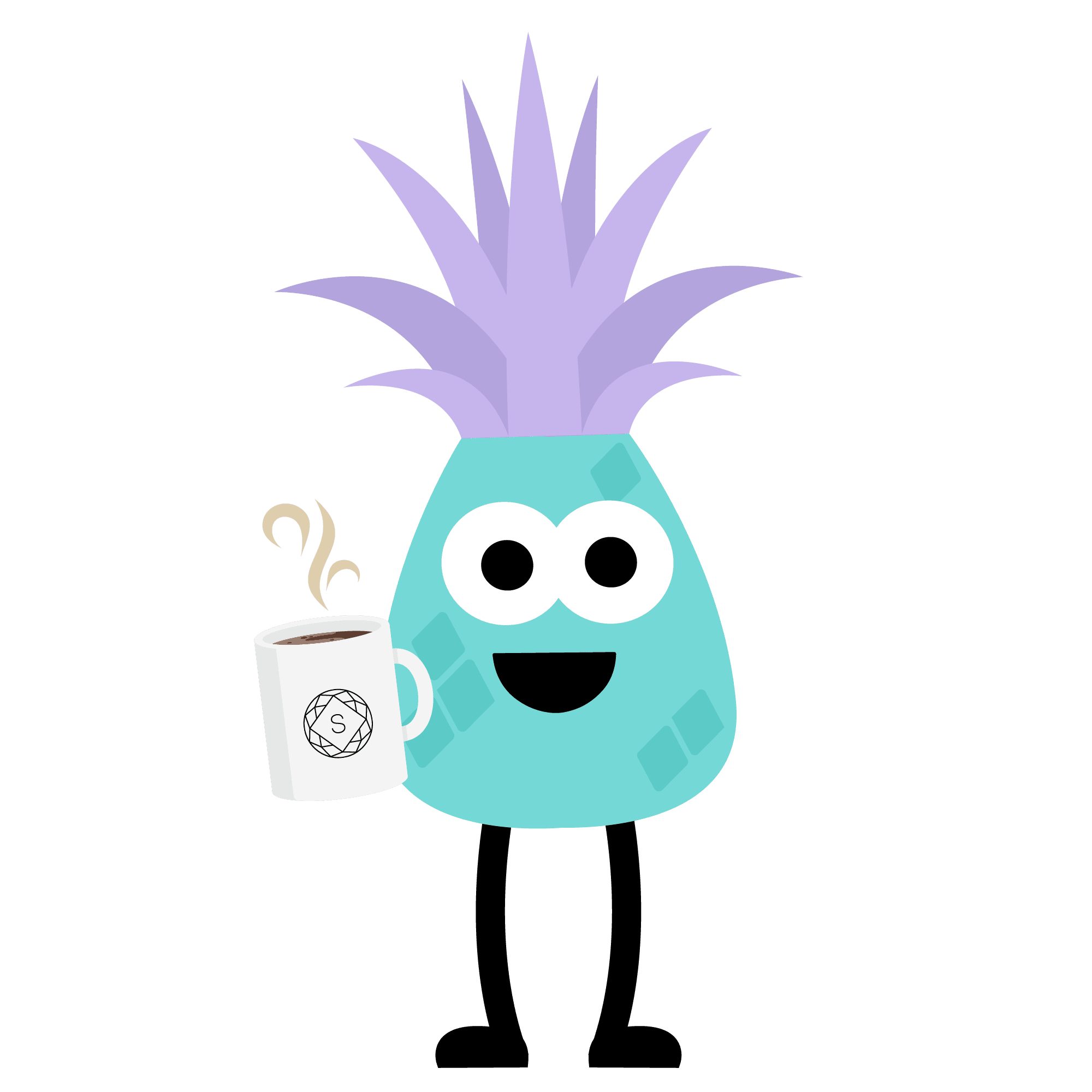 Data Enabled, People Powered 🤝
Our product is people powered. Data points us in the right direction and people get us to the final destination. We prioritize connections with people to understand their stories and create meaningful experiences. From employee-driven company benefits, to making a platform fit for our members, to helping brands turn their visions into reality, people are the reason for everything we do.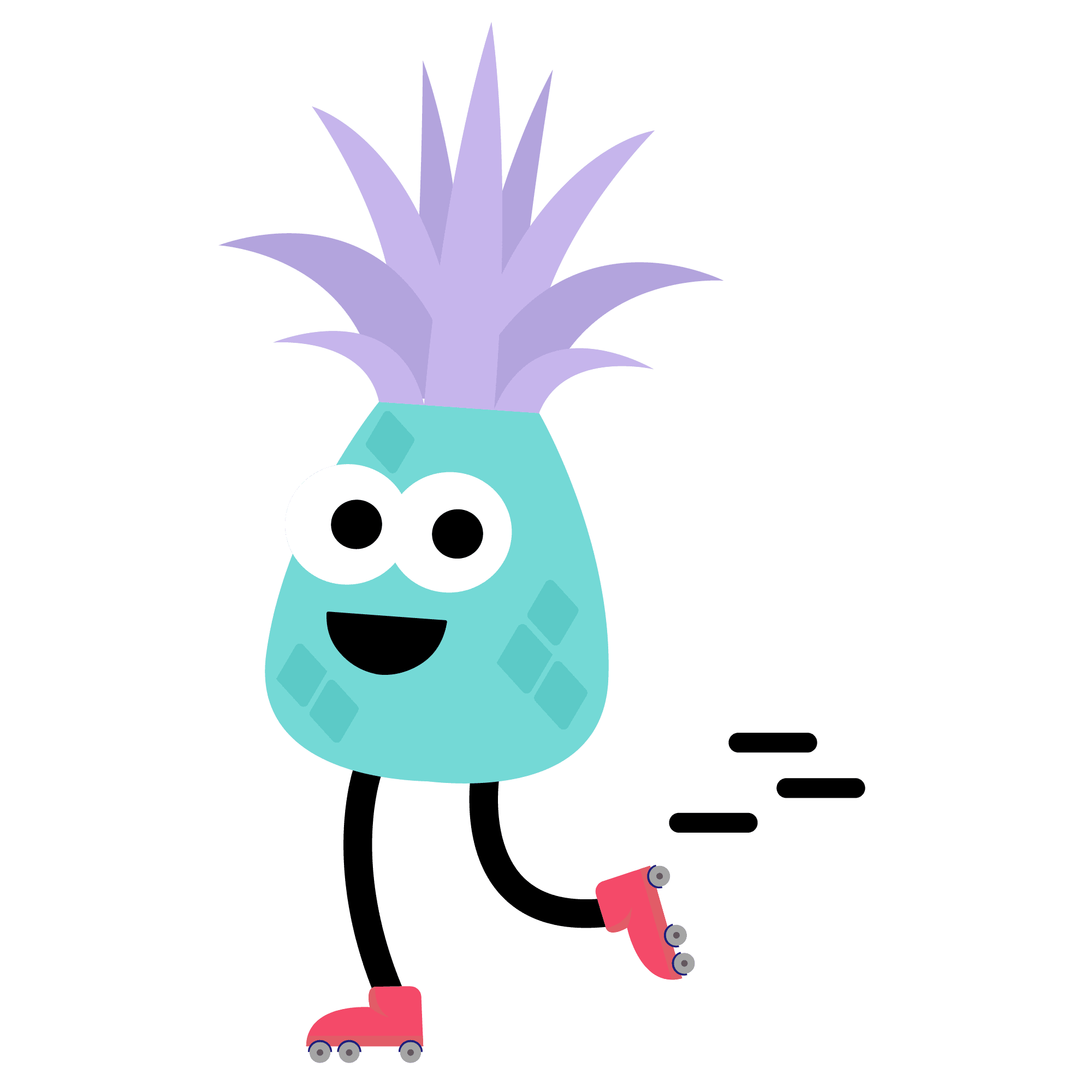 Make it Happen 💪
We're a startup — things break, processes change. Innovating with new ideas is encouraged and we celebrate mistakes for what they teach us. We leave our egos at the door, care about being better than we were yesterday, and have a bias towards action. We see solutions everywhere, can do a lot with a little, ask for guidance when we need it, and maintain an optimistic can-do attitude. The phrase "that's not my job" is not in our vocabulary.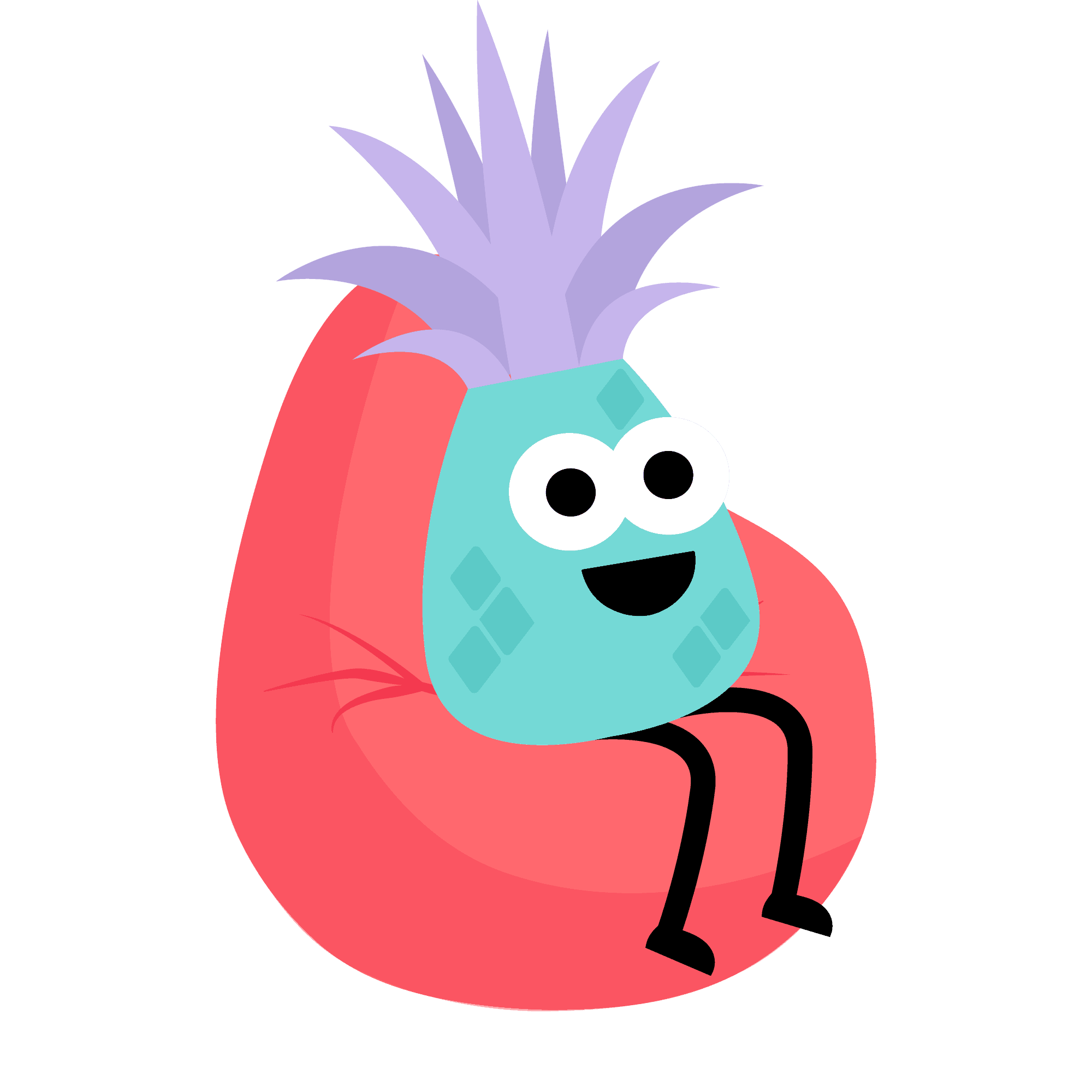 Coachability Over Talent 📝
Experience and talent matter, but coachability matters more. Even star athletes hire coaches to stay at the top of their game. We're sharp enough to know we can't know everything – but we subscribe to figuring it out and welcome feedback for continuous learning and improvement. Enthusiasm and a willingness to try > being talented with a closed mind.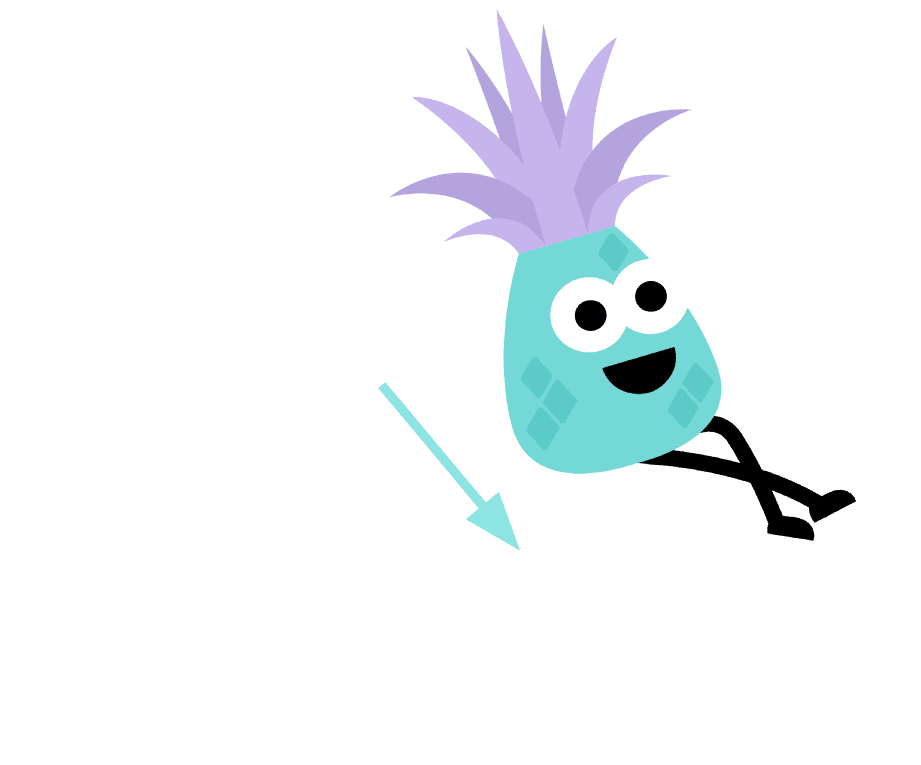 Teal-Line Communication 🗣️
Inspired by Gallaher Edge's Green-Line communication strategy, we take a teal-line approach to communication. Rather than skirting around problems, we directly approach others with openness and empathy and assume positive intent. We're honest, but never brutal. We take ownership, admit mistakes, grow from them, and keep moving. We believe direct communication and collective problem solving are the only way forward.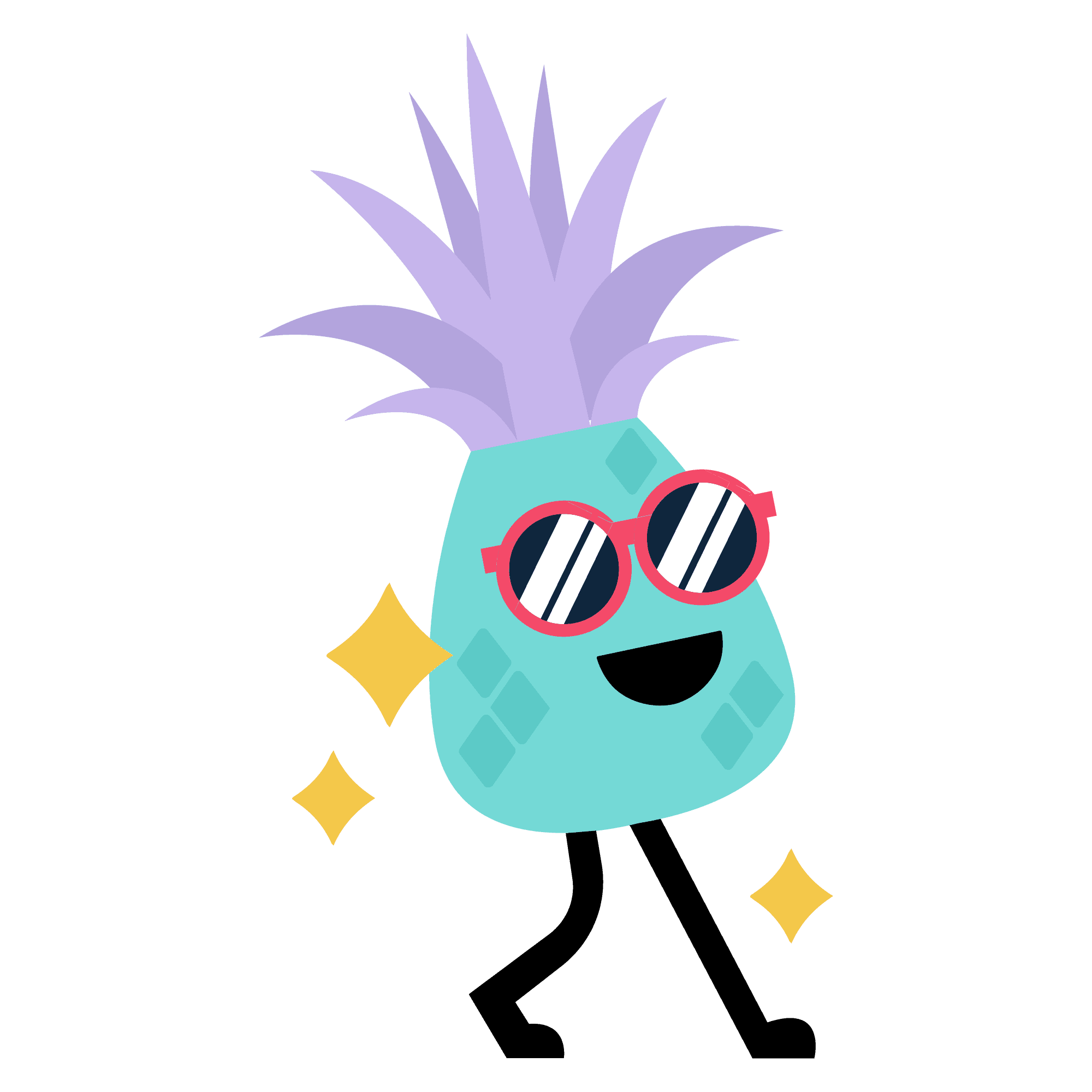 Better Together 💖
As a highly collaborative team, we are at our strongest when we're working together and supporting each other. We believe in intentional opportunities for connection and celebrating each other's wins (big and small). We think about others when making decisions and step in when others are struggling. Bottomline: one team, one dream.