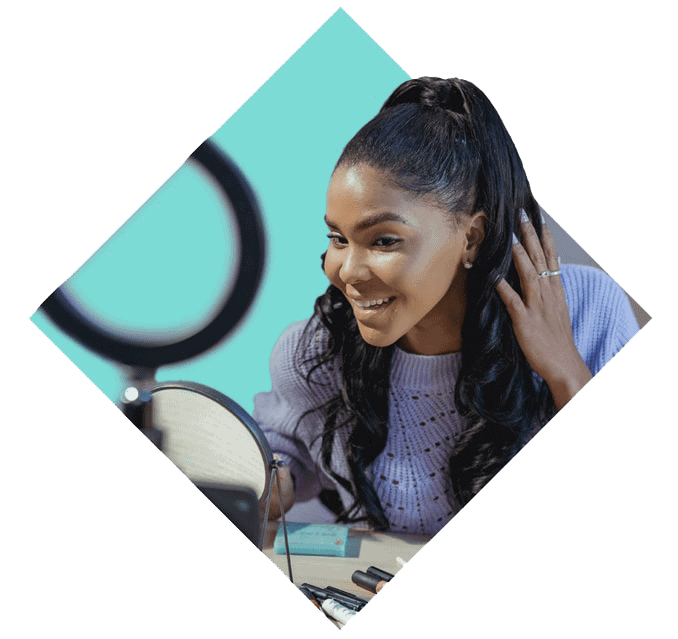 How Brands are Driving Sales with TikTok
Tune in to our most popular webinar ever to learn how to optimize your brand's TikTok strategy for success.
The tactics brands use to drive sales with TikTok
How brands are gaining so much TikTok success
The impact of creators on TikTok campaigns (and how to work with them)
Ever Wonder What it Takes to Drive Sales with TikTok?
You're not alone. It's one of the number one questions we get from brands, so we designed this webinar to pack all of those answers, and more.
Here's a sneak peek at what you'll learn:
What to post on TikTok as a brand (real inspo from successful brands)
How to create content that influences buying decisions
The ins and outs of TikTok ads
TikTok trends + tips for how to keep on top of them
And more!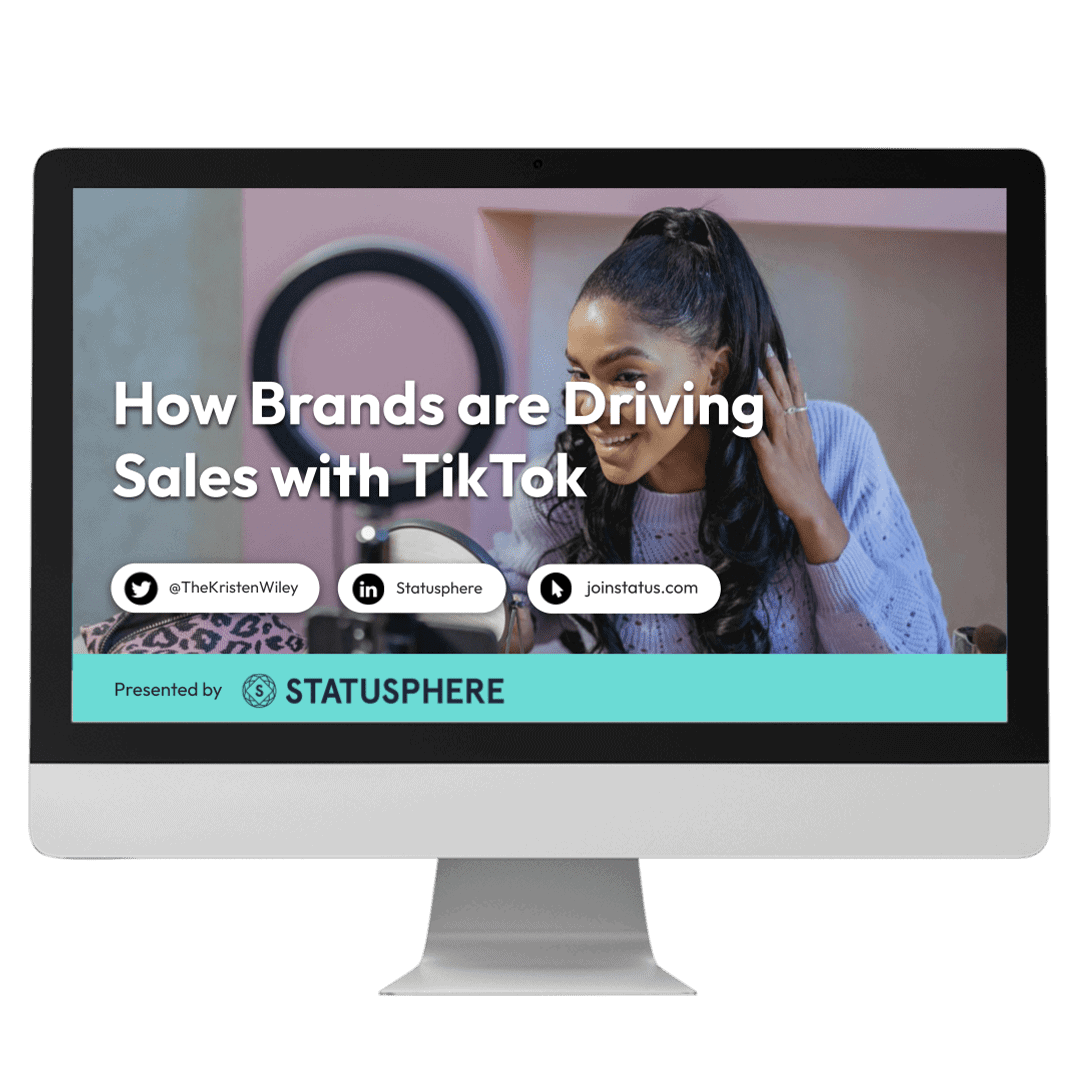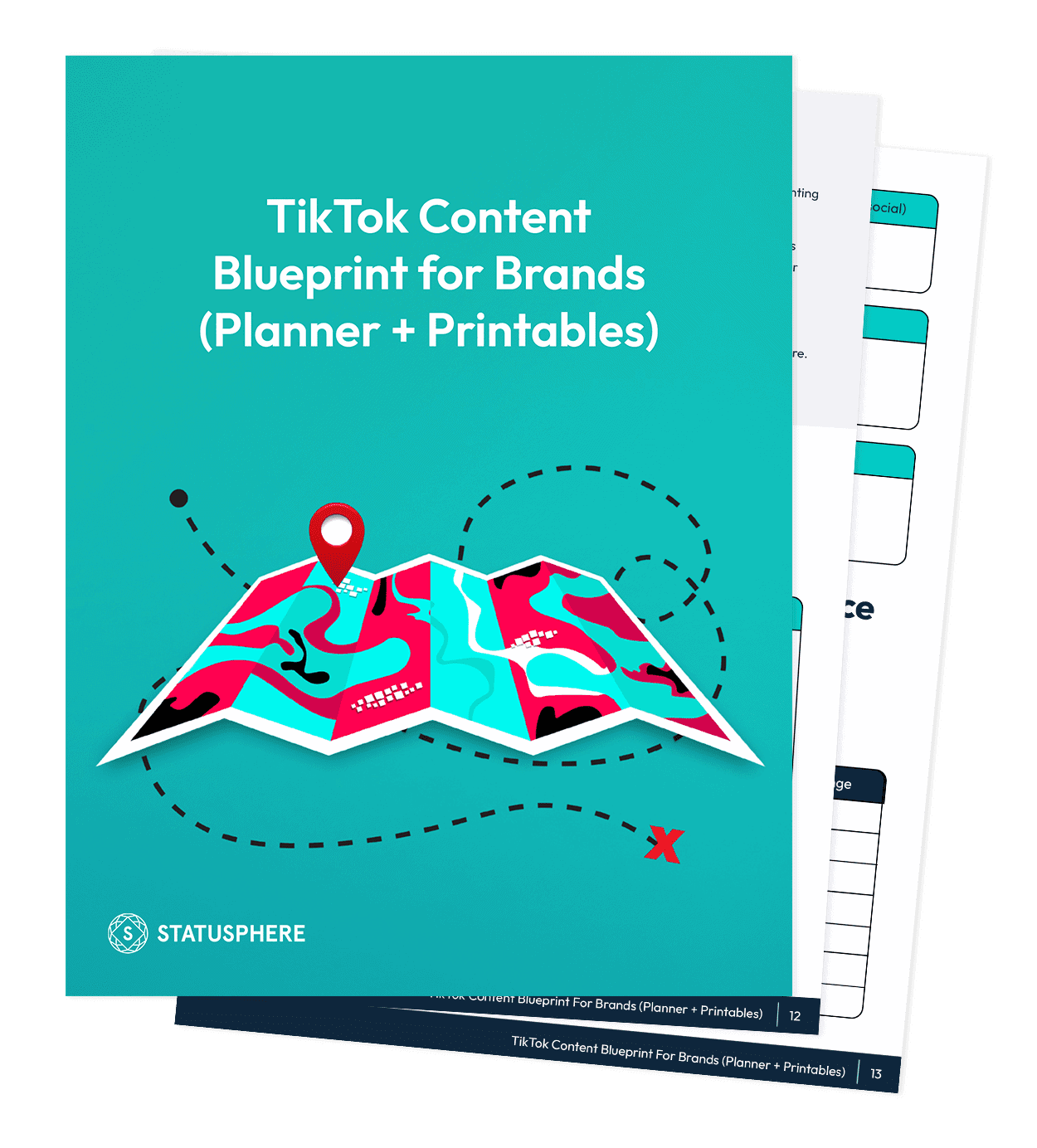 Snag Our TikTok Content Blueprint for Brands
Want to build a high-performing TikTok plan that your brand can actually stick to?
Put the lessons you'll learn during the webinar into action with our TikTok Content Blueprint for Brands.
Here's a look inside:
Weekly planner + printables to organize your brand's content schedule
Planning pages to track your TikTok goals, video ideas, engagement strategy & more
TikTok tips and checklists to streamline your brand's content creation process
And more!