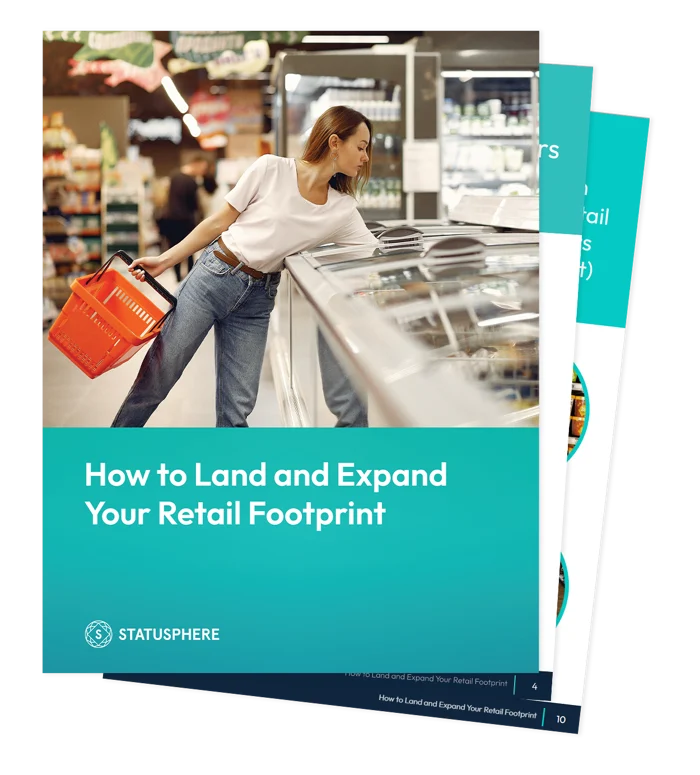 Want to Become a Recognizable Retail Brand?
Download The Step-by-Step Guide to Expanding Your Retail Footprint to find out how to get your products stocked and sold in stores like Walmart, Sephora and Whole Foods. Then, learn tactics to win over your retailers and customers so you can scale your brick-and-mortar presence.
How to Become a Seller Retailers Want to Expand With
Getting into retail is tough – not to mention getting your products into stores nationwide. This step-by-step guide is the closest thing you'll get to a foolproof roadmap on how to contact retail buyers, what they look for in the products they stock, and how to expand your brand's in-store footprint.
You'll learn:
What big box retailers like Walmart, Sephora and Whole Foods look for
How to expand your retail rootprint once you're "in"
Real-world advice from the Cofounder of Halo Top, Founder of O'Dang Hummus & more