Want Your Brand in Stores Like Walmart, Whole Foods and More?
Watch the virtual panel: How to Make it BIG in Retail (From Brands that Have Actually Done it) for lessons and advice from our expert retail panelists.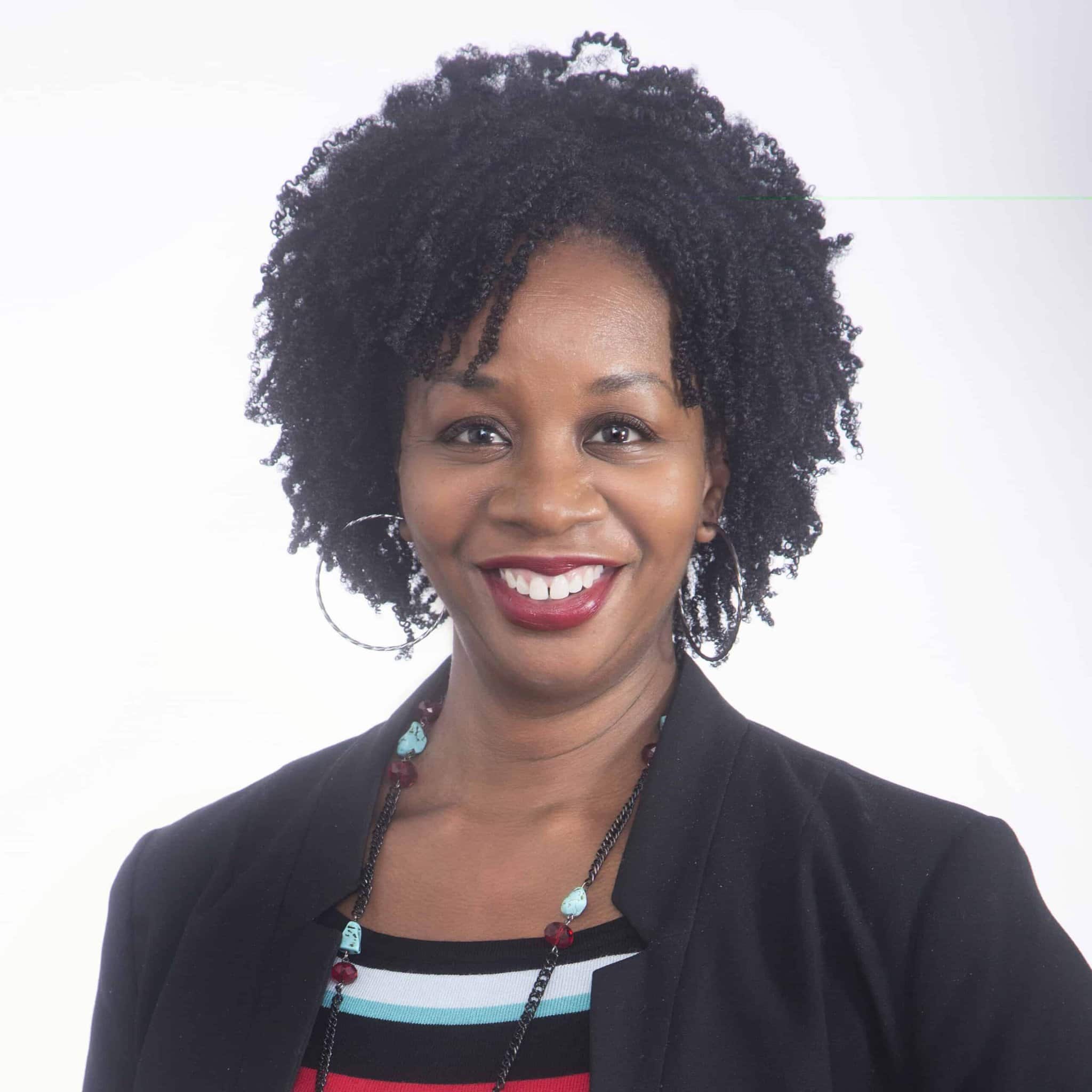 Melinda V. Johnson
Directing of Marketing at Henkel, previously at L'Oréal, J&J, and P&G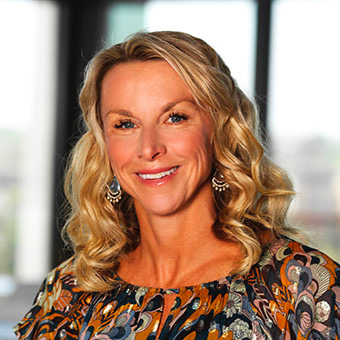 Jennifer Weiderman
CMO at Hempz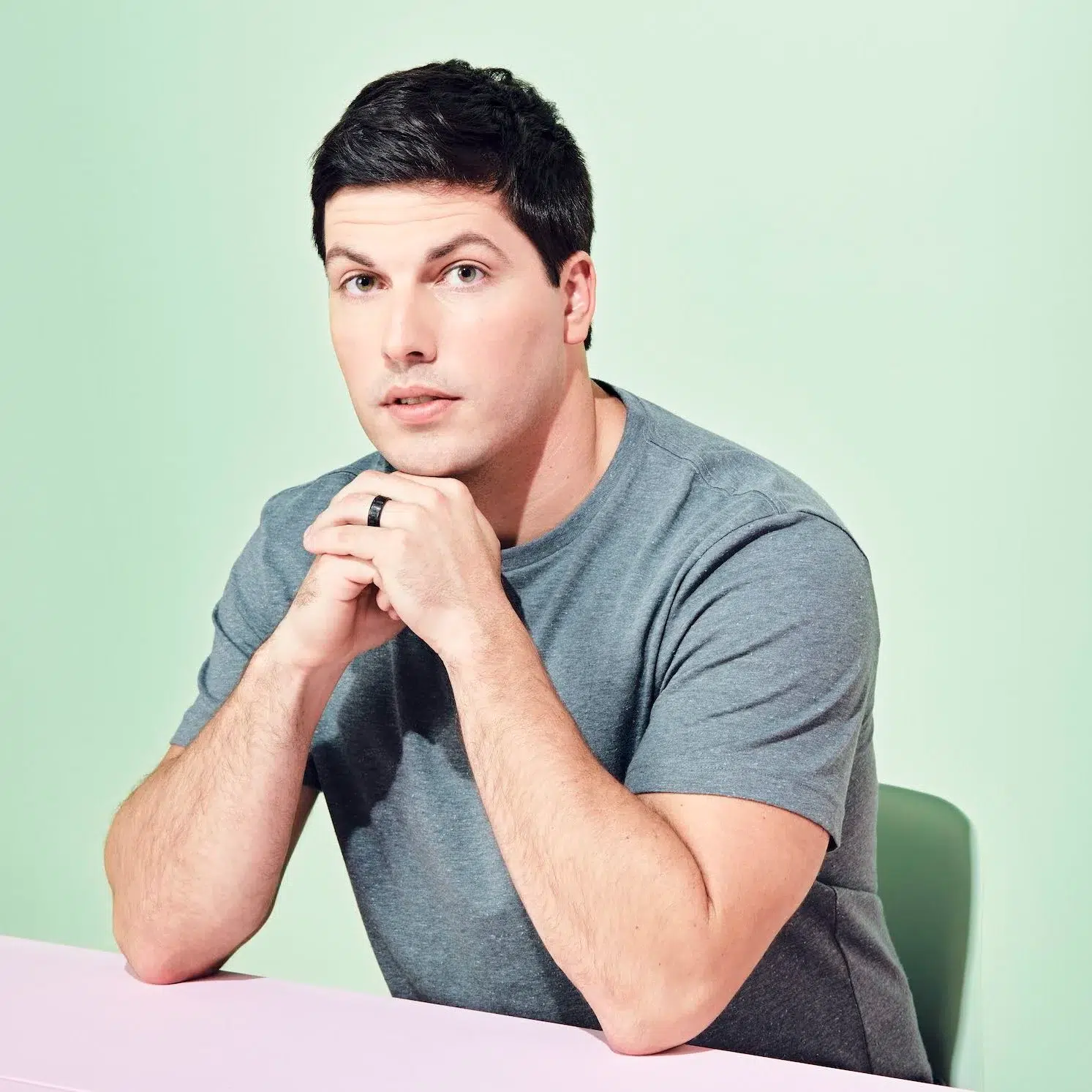 Doug Bouton
Cofounder of Halo Top & Founder of Gatsby Chocolate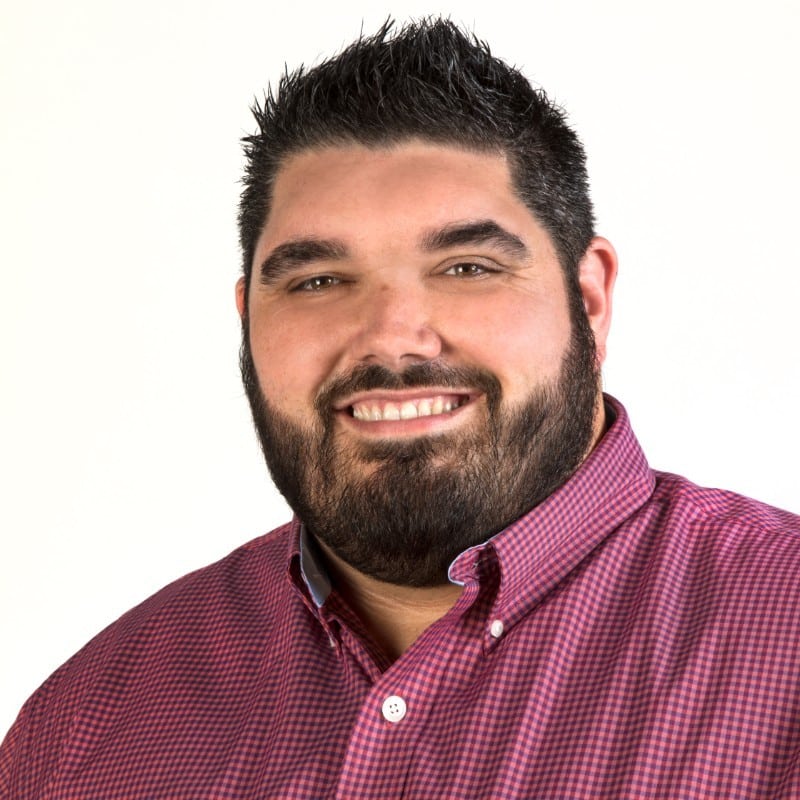 Jesse Wolfe
Founder O'Dang Foods (featured on Shark Tank)
In this virtual event, we chat with CPG brands about their journey into retail expansion – from their stories, struggles and biggest lessons learned to their successes and more.
Meet the panelists 👇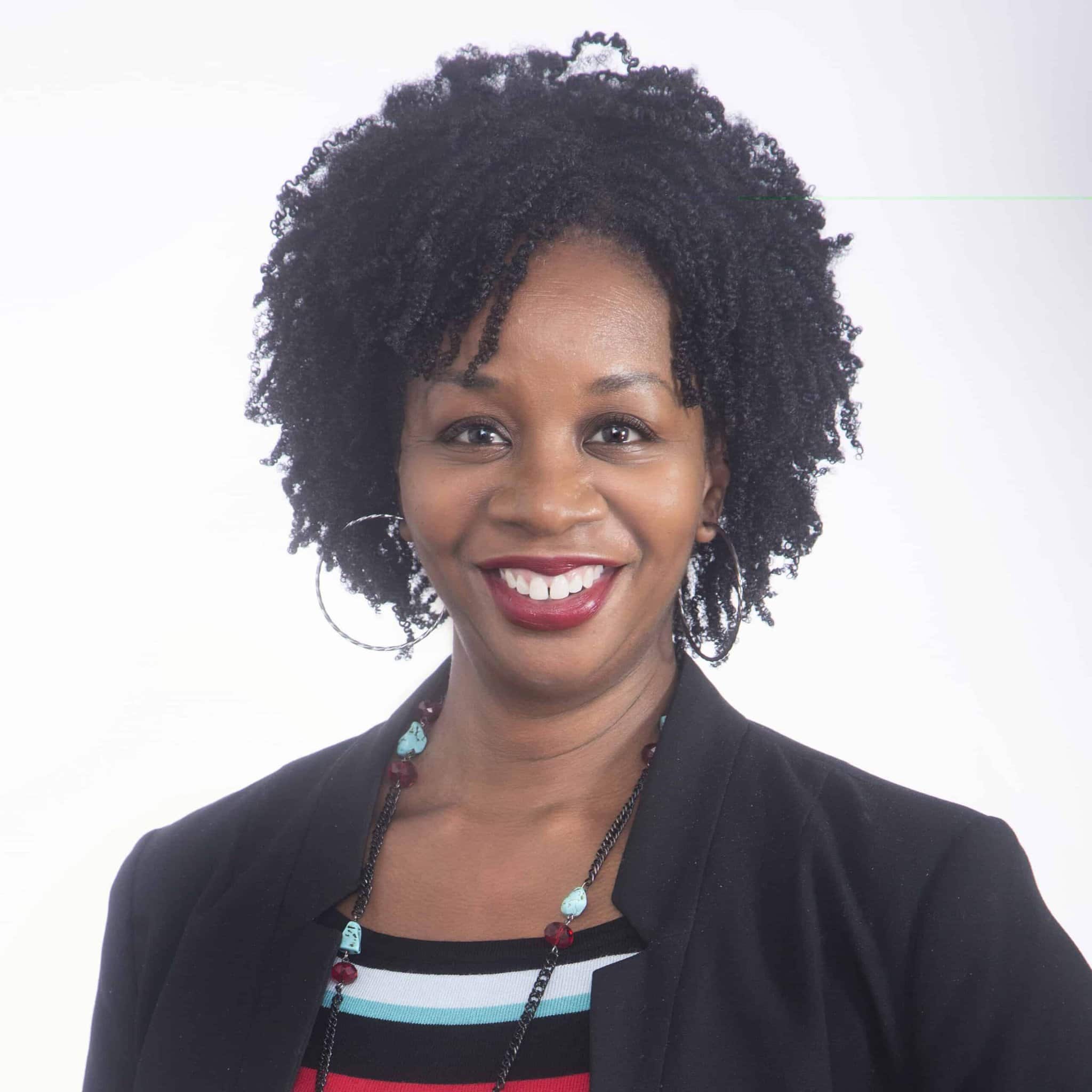 Melinda V. Johnson
Directing of Marketing at Henkel, previously at L'Oréal, J&J, and P&G
Melinda V. Johnson is a senior marketing and strategy executive with 15+ years of building strong consumer brands and a passion for serving the needs of diverse, multicultural consumers and under-served populations. As a catalyst for growth and purpose-driven leadership, Melinda has brought her expertise in the beauty and personal care space to companies like Procter & Gamble, Johnson & Johnson, L'Oréal USA, and most recently Henkel Beauty Care.
Currently, Melinda is the Director of Marketing for Henkel's U.S. Hair business leading brand and go-to-market strategy, integrated marketing communication, and P&L management for the Schwarzkopf and göt2b brands. Prior to joining Henkel, Melinda was an AVP of Marketing at L'Oréal where she led omnichannel marketing strategies for the L'Oréal Paris brand at Target, as well as the business leader for the Softsheen-Carson portfolio of beauty & grooming brands designed for Black women & men. Melinda started her career at P&G where she focused on product innovation, global market expansion, strategic planning, shopper marketing, and advertising development across iconic brands like COVERGIRL, Clairol, Pantene, and Frédéric Fekkai and earned multiple ANA awards and a Gold Effie during her 9 year tenure.
Melinda holds a B.S. in Chemical Engineering from the University of Virginia and an MBA from the Marshall School of Business at the University of Southern California and currently resides in New Jersey.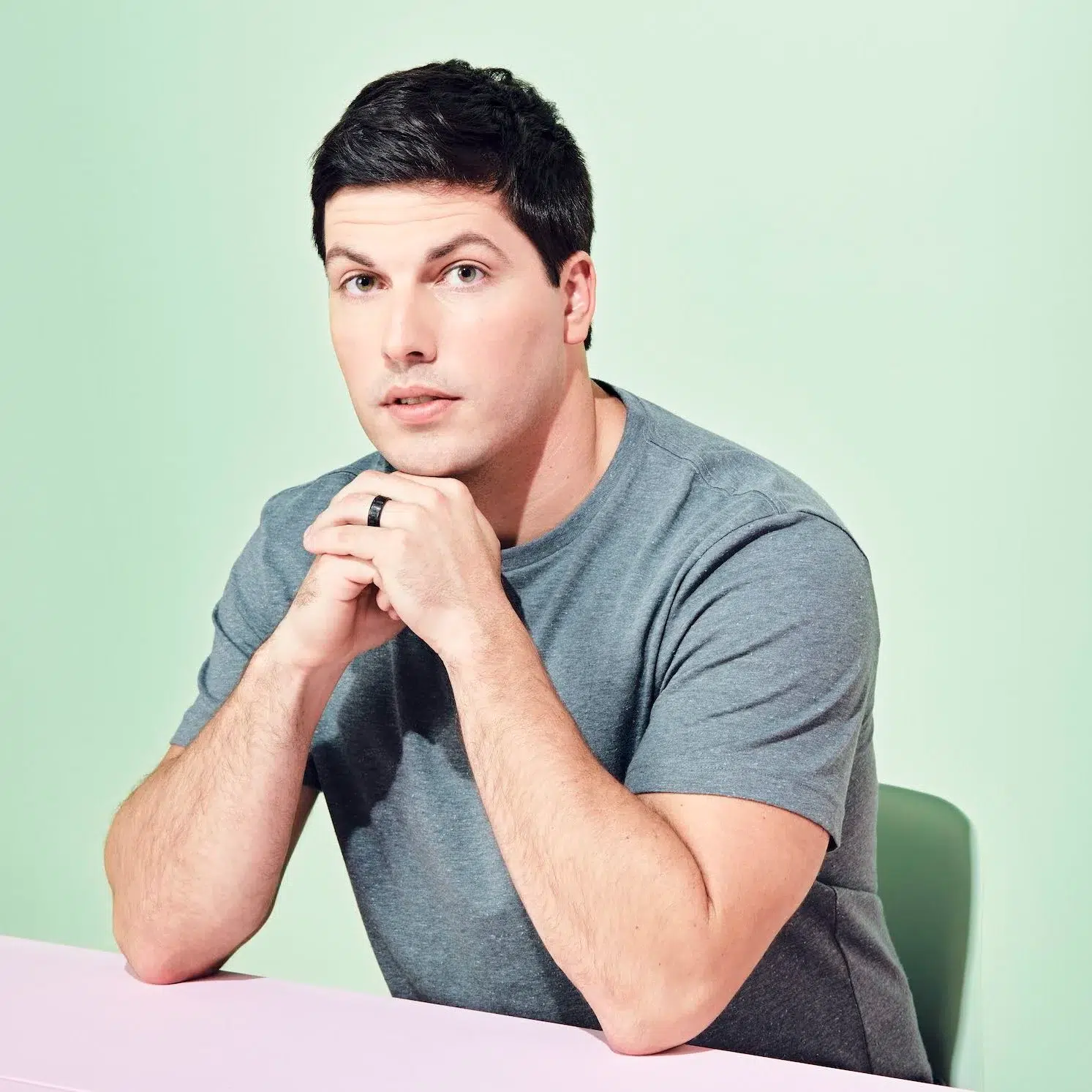 Doug Bouton
Cofounder of Halo Top & Founder of Gatsby Chocolate
Doug Bouton is the cofounder of Halo Top, the iconic low-calorie ice cream brand that grew to more than $300 million in sales and became the #1 selling ice cream in the United States, outselling the likes of Ben & Jerry's, Haagen-Dazs, and Breyers.
Halo Top sold its business in September 2019, after which Doug spun out Halo Top's international operations into Halo Top International where he currently serves as CEO. Halo Top is sold in more than 30 countries, including the United States, Canada, the United Kingdom, Germany, France, Australia, Chile, Russia, Korea, and China.
In 2021, Doug founded Gatsby Chocolate, the first-ever and only low-calorie chocolate brand that's positioned to disrupt the chocolate and confectionery category much like Halo Top disrupted the ice cream category. Doug studied mathematics and theology in college and, after graduating, he attended law school where he received his law degree.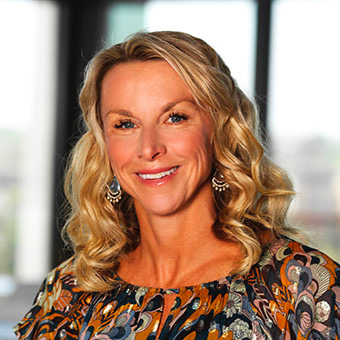 Jennifer Weiderman
CMO at Hempz
Jennifer Weiderman is currently the CMO of Hempz. Hempz, the pioneer in Hemp seed oil since 1998, has a product portfolio encompassing skincare, bodycare, and haircare and distribution in key retailers such as: Ulta, Target, Walmart, Walgreens, CVS, BSG, Salon Centric, and Amazon. Hempz also has its own e-commerce site Hempz.com.
Jennifer is a seasoned brand builder with over 25 years of experience in the beauty, nutrition, and fitness industries. Prior to this role Jennifer was an operating partner at TSG Consumer Partners as well as VP of Marketing and Education at Sexy Hair, VP of the Fitness Group at Skechers, SVP of Marketing at Beachbody, and VP of Global Marketing at K-Swiss.
She has a proven track record of driving awareness, perceptions, and sales of brands through innovation, storytelling, integrated marketing, and a digital first mentality. She earned her BS in Business Administration from the University of Richmond and MBA from Virginia Commonwealth University with a marcom specialty (this led to her first advertising job on Madison Avenue). Jennifer is a wife, mother of three, avid masters swimmer, and sometimes triathlete.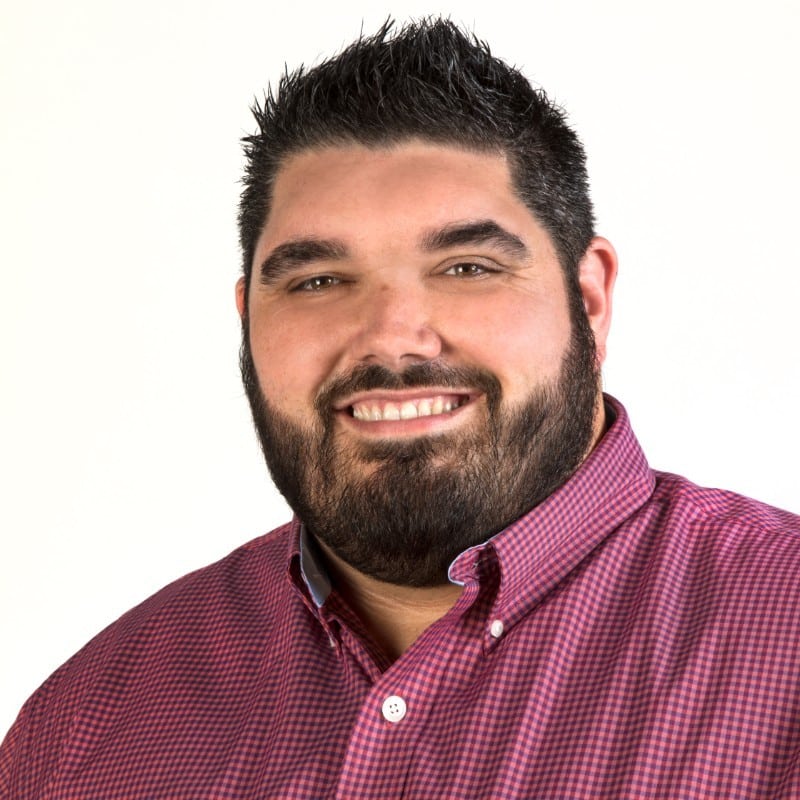 Jesse Wolfe
Founder O'Dang Foods (featured on Shark Tank)
Jesse Wolfe is a serial entrepreneur, public speaker, and strategic business consultant. His passion for entrepreneurship and love of cooking led to the start of O'Dang Hummus in the spring of 2013, changing the way the world ate hummus by creating the world's first plant-based salad dressings made from Chickpeas!
O'Dang rose quickly to local success in Florida which landed them on ABC's Hit show Shark Tank. Since, O'Dang has grown nationwide and across several countries on over 14,000 store shelves and counting.
Jesse is passionate about food, family, friends, and learning. His love of entrepreneurship started early in life and the passion has grown for start-ups, early stage ventures, brand building and helping CPG companies solve problems.
In his free time he also loves to help other entrepreneurs and students wanting to chase their dream by volunteering at his alma-mater, speaking around the country, and offering help across his social media platforms.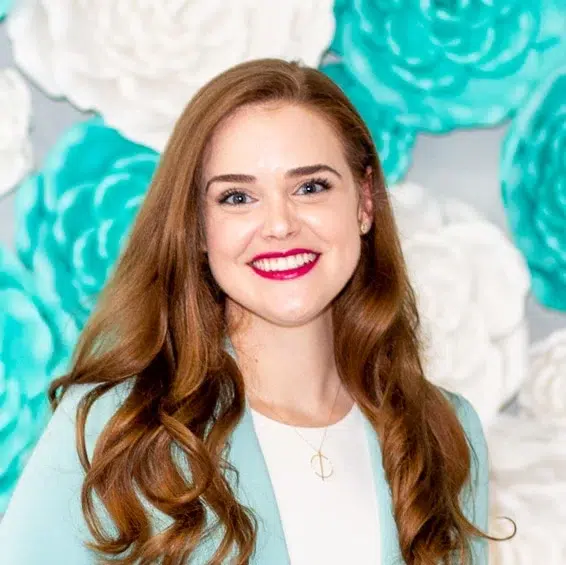 Kristen Wiley
Founder & CEO of Statusphere
Kristen Wiley is the Founder and CEO of Statusphere, a consumer-to-consumer marketing tech platform that helps people discover brands they love from people they trust.
With more than 10 years of experience in the influencer marketing industry as both an award-winning marketer and blogger, she created Statusphere to help brands scale influencer marketing.
Having worked as both a brand and a creator, she has a unique understanding of what it's like to be on either side of the creator marketing equation.
This experience has allowed her to create consumer-to-consumer marketing solutions that maximize value for brands and for the consumers, brand ambassadors and creators who get the word out about their products.