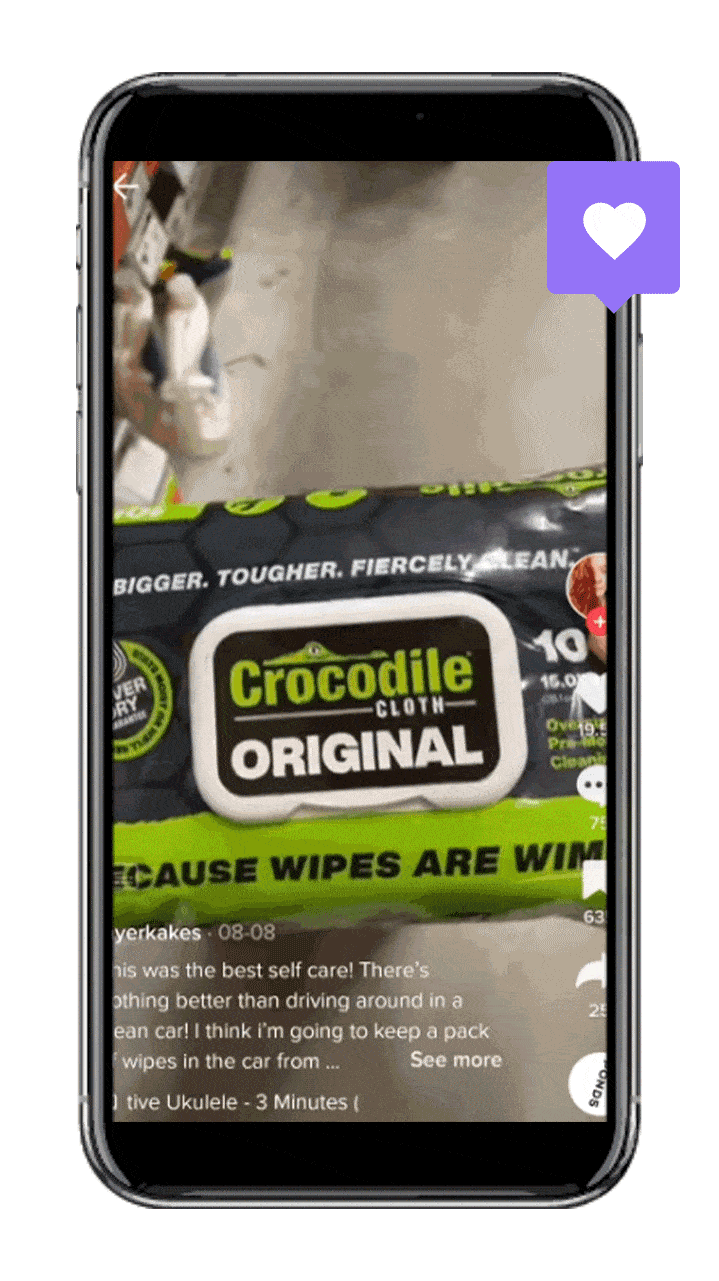 Best-Kept Secrets of High-Performing Influencer Campaigns
Want to run an influencer campaign like a pro? Tune into our webinar for lessons we've learned after working with 400+ brands.
Watch Now:
How to set, track and hit campaign goals
Budget, timeline and outreach basics
How to select creators for maximum reach and engagement
16 Real Influencer Pitches that Actually Got an Answer (And Some That Didn't)
Ever wonder why an influencer never replied to your email?
Learn the dos and don'ts of influencer pitching in this complimentary guide, so you can put the secrets you learn during the webinar to good use!
Here's a look inside:
Email and DM influencer pitch templates
16 pitch examples and why they worked (or didn't)
10 tips for pitching influencers like a pro
And more!